Traditional Advertising On The Rise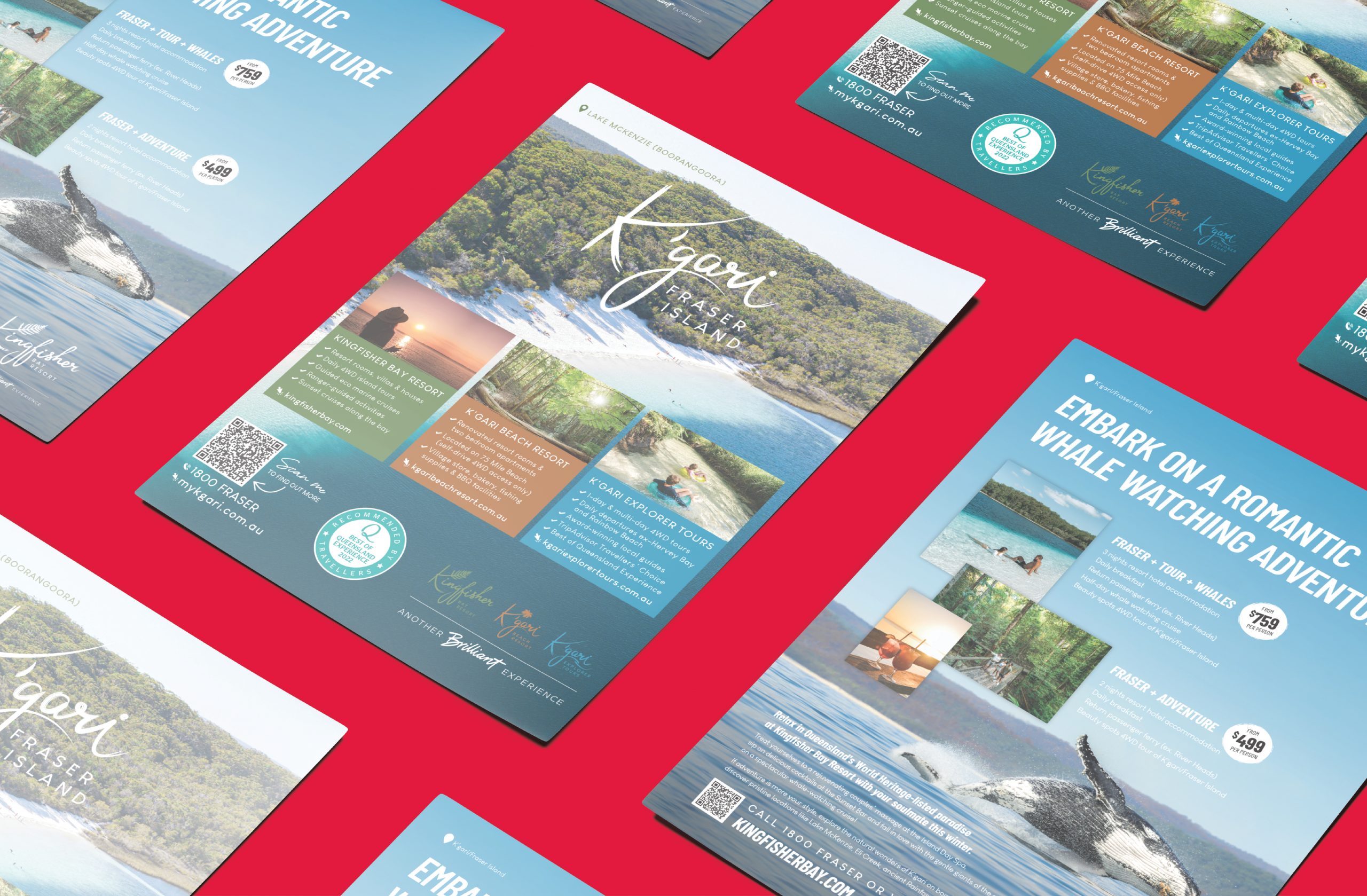 Digital and social media advertising spend has dominated in recent times, especially as they've delivered more targeted, more measurable results at more affordable costs, especially for small to medium sized businesses.
As a result, spend across television, radio, newspapers, magazines, events, out of home signage has been diverted more and more to social and digital media channels.
Recent evidence however shows that traditional advertising is on the rise. Why? Can digital and traditional advertising work together to grow your business more effectively?
Breaking through the digital clutter
With more people now spending more time online, the ability to read an article, watch a video or browse a website can become more difficult and the interruption with ads more frustrating. Within such an increasingly challenging and crowded marketplace advertising messages can get lost. Traditional advertising, led by TV, radio, print, signage and direct mail on the other hand is experiencing greater awareness and engagement, with people in a clearer mind space to actually take notice, and as the cost of digital advertising increases traditional media costs have reduced which is creating greater opportunities, especially for those businesses who could not afford traditional advertising previously.
People trust traditional advertising
Surveys show that customers trust print advertising, television advertising, direct mail advertising and radio advertising more than social media advertising to make purchase decisions. Businesses placing an ad on television or across radio or in a magazine can be seen as more established, growing, successful and trustworthy. As a result, marketers are using traditional advertising more to build credibility and trust with tired, wary online buyers.
Print advertising can draw the attention of customers, engage them, provide easy to understand information, create recall and a strong call to action.
Exploiting the digital lift of traditional media
Digital technology can leverage traditional advertising in powerful and surprising ways.
For example, press ads, direct mail and even signage are including QR codes to enable customers to scan to learn more by being redirected to websites, social pages or special offers.
Fine-tuning brand and market fit
Marketing can be art rather than a science, meaning sometimes traditional advertising can be a better fit for some brands, market, and messages. Television for example continues to be a great platform for emotional storytelling which drives brand awareness, recall and connection. Digital TV now enables advertisers to target viewer segments through subscription on-demand or live streamed channels.
Billboard or transit signage can stand out more than online ads especially in high traffic areas such as busy roadways or even shopping centres through digital screens.
Connecting with local audiences
Traditional advertising can play an important role in reaching local audiences and interacting with customers on a personal level. Today's consumers rely on relationships more than ever. They will choose businesses that they feel have a genuine interest in their well-being and lives. Local magazines, direct mail, signage or television news can reach a more engaged audience who are willing to support local businesses.
Traditional advertising stays around longer
Digital advertising requires a constant stream of material to keep your viewers' attention. This can be a daily task to post, create new images and videos or send out an email or SMS. On the other hand, TV ads, print ads, flyers, brochures, and signage stay around longer, can be retargeted to new audiences and can be easier for your customers to process or understand, meaning you don't need to be constantly producing new materials to promote your business.
Adults are tuned into TV and watch more video on television than online, which drives greater reach, awareness, engagement and ultimately return of your marketing spend.
Despite predictions of the death of traditional advertising it does have a heartbeat and is in fact alive and well with growth now predicted. When used together, traditional and digital marketing can reach more audiences, build, and keep trust, and motivate buying from consumers who otherwise might tune out of marketing messages.
If you would like to understand how traditional advertising and digital advertising can best work to grow your business, let's catch up for a chat and get down to business!