Marketing Tips for SME's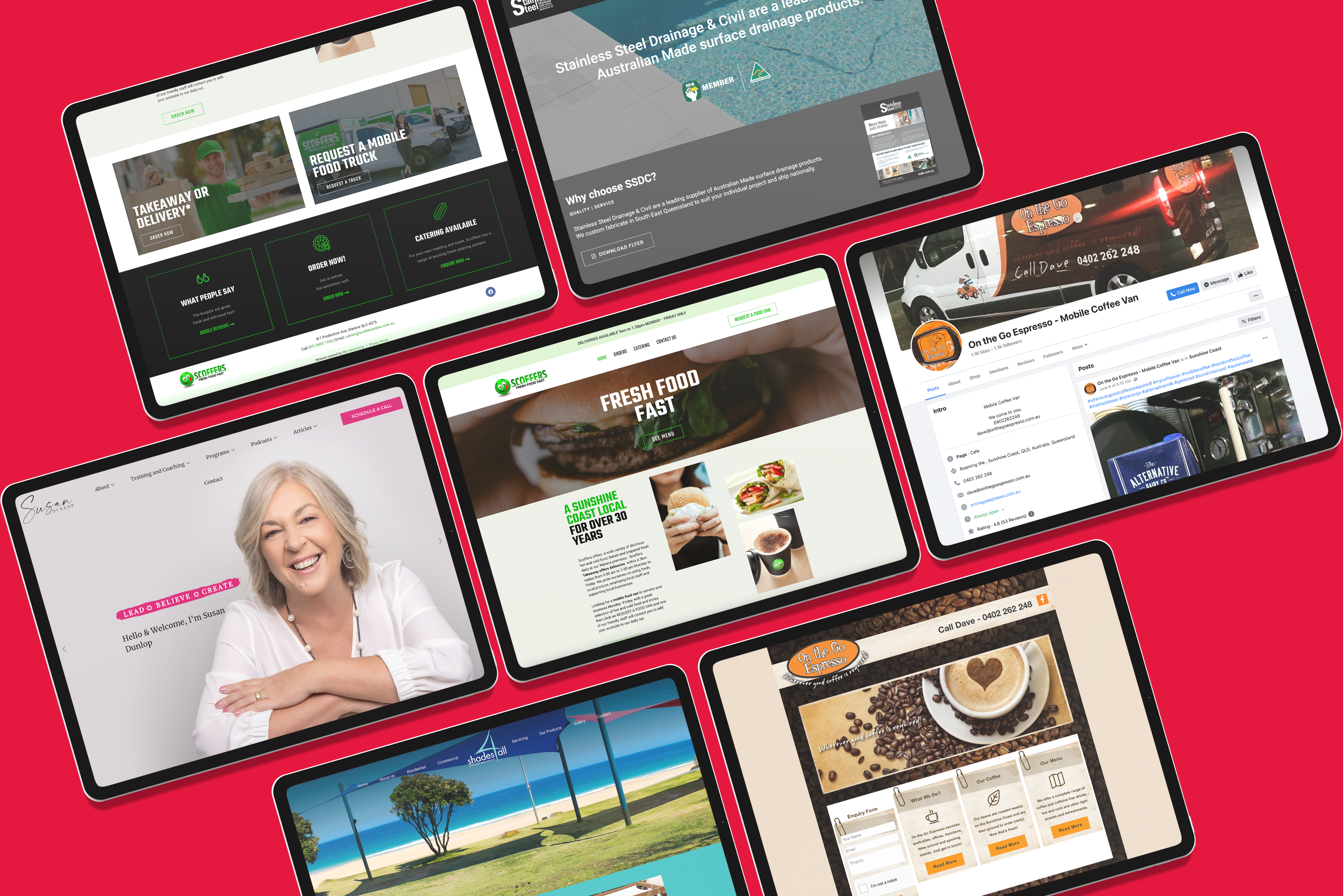 Marketing strategies for small to medium sized businesses can play a crucial role in their success and growth. Here are some tips to help you develop an effective marketing strategy for your business:
1. Define your target audience
Understand who your ideal customers are based on demographics, interests, and behaviour and importantly the ones that will deliver your business the most profit. This will help you develop more targeted marketing to reach more of the right people, more often.
Determine why you are doing what you're doing with your marketing efforts and what you want to achieve i.e., is it brand awareness, lead generation or sales, which should drive your activities and spend.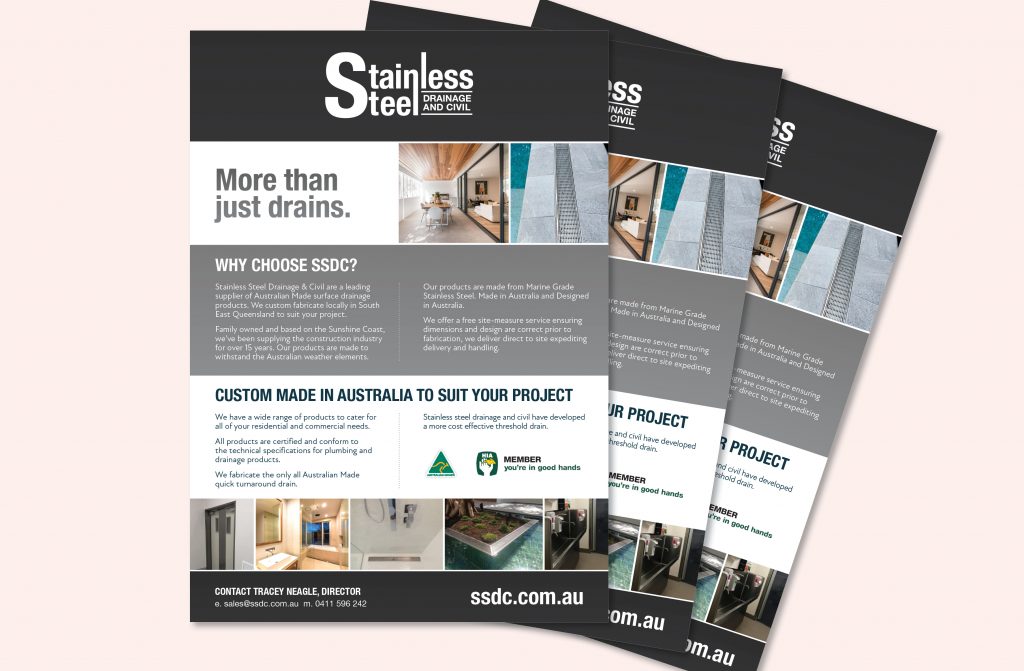 3. Develop your unique selling proposition (USP)
What sets you apart from your competition in terms of the value your business provides customers that your competition cannot easily replicate i.e., exceptional customer service, quality / innovative services and products, an experienced team that better understands your needs. Once you've determined your USP you should consistently promote this across your communications.
4. Build an online presence
A professional, easy to navigate with strong calls to action is your 24/7 sales and service representative to support your product or services. Leverage social media, start with one platform based on where your target audience is and do it well, and create content that appeal to them to build your brand visibility and credibility.
Curate content that educates, excites and engages your target audiences by adding value or addressing a pain point for them. Build trust with your customers by focusing on what they need, not necessarily what they want, through blog posts, short format videos, infographics and imagery that quickly gets their attention and gets them to act, with your business viewed as an industry authority.
6. Leverage email marketing
Build a customer database, current and potential customers, that you can regularly communicate directly to through emails, by providing industry and product updates, promotions, client testimonials or case studies which develop relationships and encourage leads
If your business operates within a local geographic, take advantage of local promotion opportunities such as optimising your websites for local searches by listing suburbs you operate within, list your business on online directories, sponsor local events, join network groups such as your local chamber of commerce or partner with other businesses to offer a suite of products and services
Ask satisfied customers to provide your business with a Google review which will not only help your website search but as well drive more customers to your business. Post these reviews on your website and social media to drive awareness of the customer service and satisfaction your business delivers.
9. Collaborate with influencers 
Identify influencers or bloggers in your industry who have significant following across social media and engage with your target audience. Collaborating with them through sponsored or paid content or partnerships can help drive the reach of your business to attract new customers.
Continuously track and monitor the performance of your marketing efforts i.e., use Google Analytics to track website traffic, engagement, and conversions, Google Keyword Planner can help you understand search words customers in your industry are using, ask for customer feedback through social media, questionnaires or directly to help you improve your product and service offerings.
Targeted, consistent and measurable marketing activities will help you generate a greater return on your marketing investment and efforts.
If you'd like any help on or discuss any of the above tactics let's get down to business! and call us on 07 5458 5600 and we'll shout you a coffee!