Stand out with a strong capability statement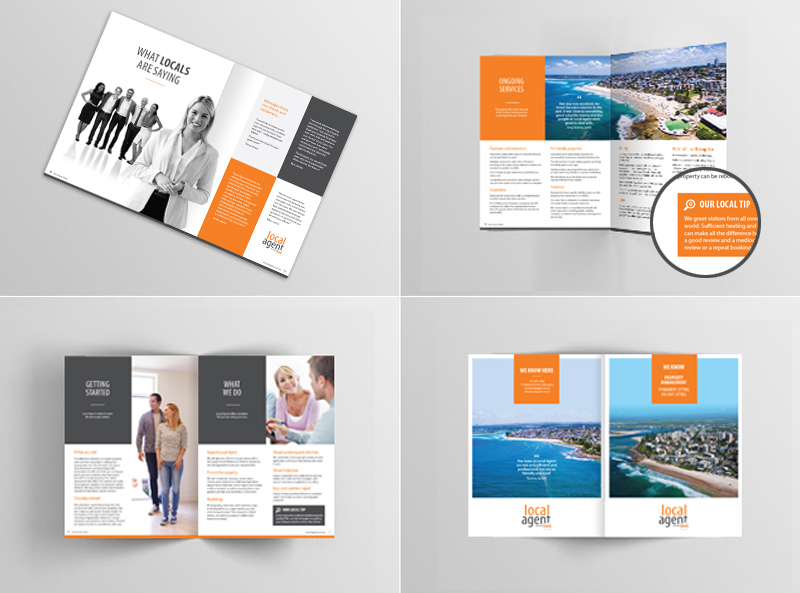 You only get one opportunity to make a great first impression – so it's important to get it right.
Let's start with your Capability Statement.
Having a strong Capability Statement, which is also referred to as a Credentials Document, will help you pitch for new clients.
A Capability Statement should help your potential clients understand the value you can bring to their business, it communicates the level of service you offer and highlights your achievements.
What is your why?
Why do you go to work each day and do what you do? Why should people care? What makes your business different from your competitors?
Communicating your unique selling proposition by choosing words and imagery that describe the purpose and drive of everything you deliver for your clients is essential.
What's in it for them?
How will you improve the lives of your customers? What problems do your customers experience that you can solve?
Whilst it can be interesting that you've been around for a long time and have a long list of services and a great team of people, this can mean little if what you do does not address the needs of your clients. Try putting yourself in the shoes of your target audience and anticipating what they are looking for from your service and channelling this into your messaging, tone of voice and visual style.
What have you done for others?
Including client testimonials and case studies can really strengthen your pitch by demonstrating successful results achieved for other clients. Testimonials and case studies help to position your business as trustworthy, reputable, and reliable.
What's the story?
We have already asked ourselves what our unique point of difference is – what have you demonstrated about your point of difference and what are the key takeaways you want your audience to walk away with? It's important to communicate this in a way that aligns to your branding.
What's the call to action?
Right, so you've got all this information down – now what do you want your audience to do with it? Have you clearly communicated the next steps involved?
Make sure that you have included options to contact your business and a reason to get in touch. And lastly, remember that Capability Statements should be regularly refreshed to demonstrate current work and testimonials.
Need feedback on your credentials?
We help businesses become great and communicate greatness, through on-brand design, copywriting, and personalised publications. Get in touch today for an obligation free consult!
Complete our quick brief so we can get down to business and deliver you a Capability Statement that will work hard for you!
BOOK NOW