Latest trends in audio space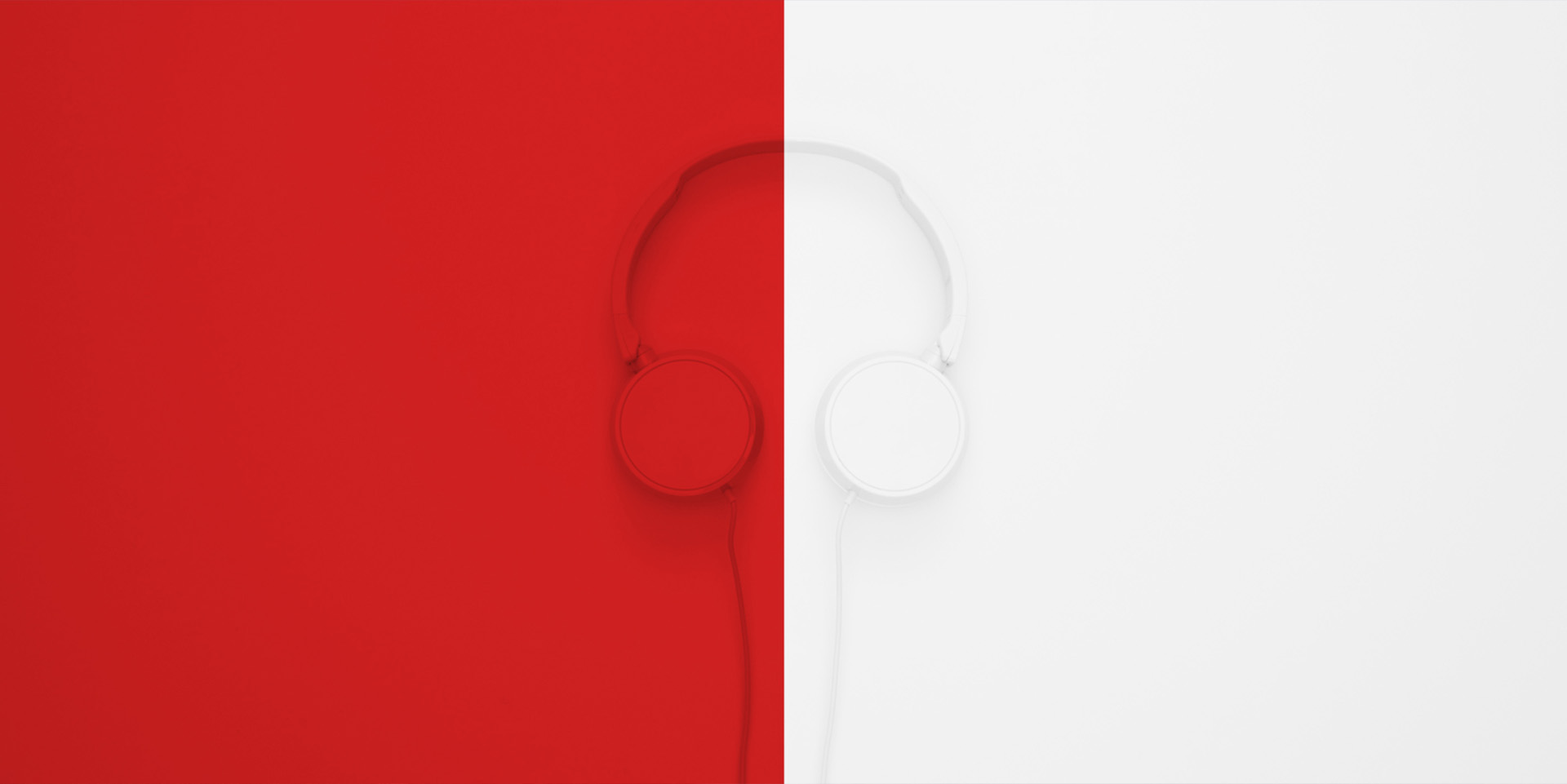 Check out this recent snapshot of radio, streaming and podcast performance*
At
dtb!
we are all about delivering you the very best media solutions, as we stay up to date on media trends.
Australians are listening to radio
are listening via Podcast
in-car audio
entertainment
Australians own a smart speaker
January/February/March 2020 stats in detail:
82% of Australians listen to AM/FM/DAB+ radio over-the-air, online or via catch-up podcasts each week.
Radio remains the leading in-car audio entertainment with 83% of Australians listening to AM/FM/DAB+, compared to 33% who had listened to online audio streaming services or 14% via podcast.
Podcast listening is growing steadily, with 17% listening to a podcast in the last week.
Smart speaker ownership continued to grow steadily, with 17% of survey respondents owning at least one device.
Radio remains highly relevant in Australia and continues to perform strongly, with 82% of Australians listening weekly, compared to 65% in the US, 69% in Canada and 62% in Germany.
*Stats before Covid-19 and from an Infinite Dial study, the full article can be found here. 
Need your business on-air?
Australian radio continues to grow and is a strong and effective advertising channel for businesses. We are here to help create an individual engaging radio package.
We offer an obligation free consult to discuss how dtb! can drive business to you, deliver the best possible media recommendations and to assure you better placements, value adds, and data driven insight.
Complete our quick brief so we can get down to business and deliver you a schedule with great value and savings!
BOOK NOW