We create ideas that sell your destination!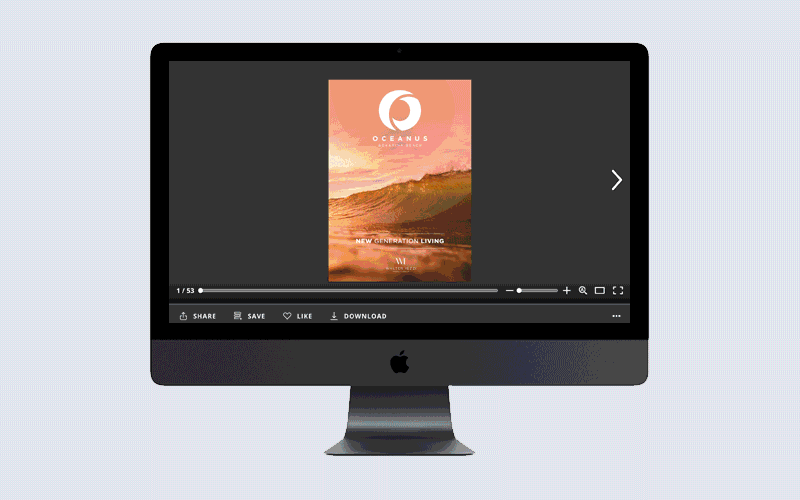 We create ideas that sell your destination
If you've been looking for a complete publications service that provides a cost-effective concept to delivery solution for your visitor guides and print magazines with quality, Australian print production and eco options – dtb! Advertising is your one-stop shop!
dtb! offers everything from:
Advertising sales management
Stunning, contemporary design and layout
Interactive, e-brochure technology
Engaging copywriting and editing
High quality print management
Debtor management to final delivery.
Advertising Sales and Project Management
We understand the required sales revenue to provide a cost neutral or cash positive solution. With the design and distribution of electronic advertising 'Rate Cards', and communication and follow up through our friendly and professional internal sales team, we seamlessly manage the needs of multiple stakeholders to ensure all publications are delivered on time and on budget. Chat to us about how we can deliver a cost-neutral or cost-positive solution for your destination visitor guide.
Digital and Online Publications
We can deliver publications electronically for quick, easy upload to your website and wider distribution across media, digital, industry and target visitor audiences.
Design and Layout
Premium, engaging copywriting will ensure your key messages are captured within your destination's personality with adherence to brand guidelines to best appeal to your target audiences. If required, we also provide translation services.
We will deliver a suite of publications to promote your destination, have immediate and meaningful connections, optimise advertiser investment, and ultimately drive increased visitation and visitor yield.
Print Management, Delivery & Distribution
Competitive, quality costings are sourced from several Australian-based suppliers to achieve the best revenue and production outcome right through to delivery and distribution.
We understand the distribution chain. We can deliver to one central location then distribute an efficient and experienced storage, delivery and replenishment system for VICs, LTOs, Trade and Consumer Shows and other.
Debtor Management
We save you time and money by managing production and dispatch of sales invoices, tracking of payments received, following up outstanding debtors, reconciling and reporting with the creation of invoices on your behalf.
Contact our specialist team today on (07) 5458 5600 to discuss how we can deliver you a complete concept to delivery solution for your visitor guides and print magazines: let's get down to business!