Maximise your online impact: the power of social media management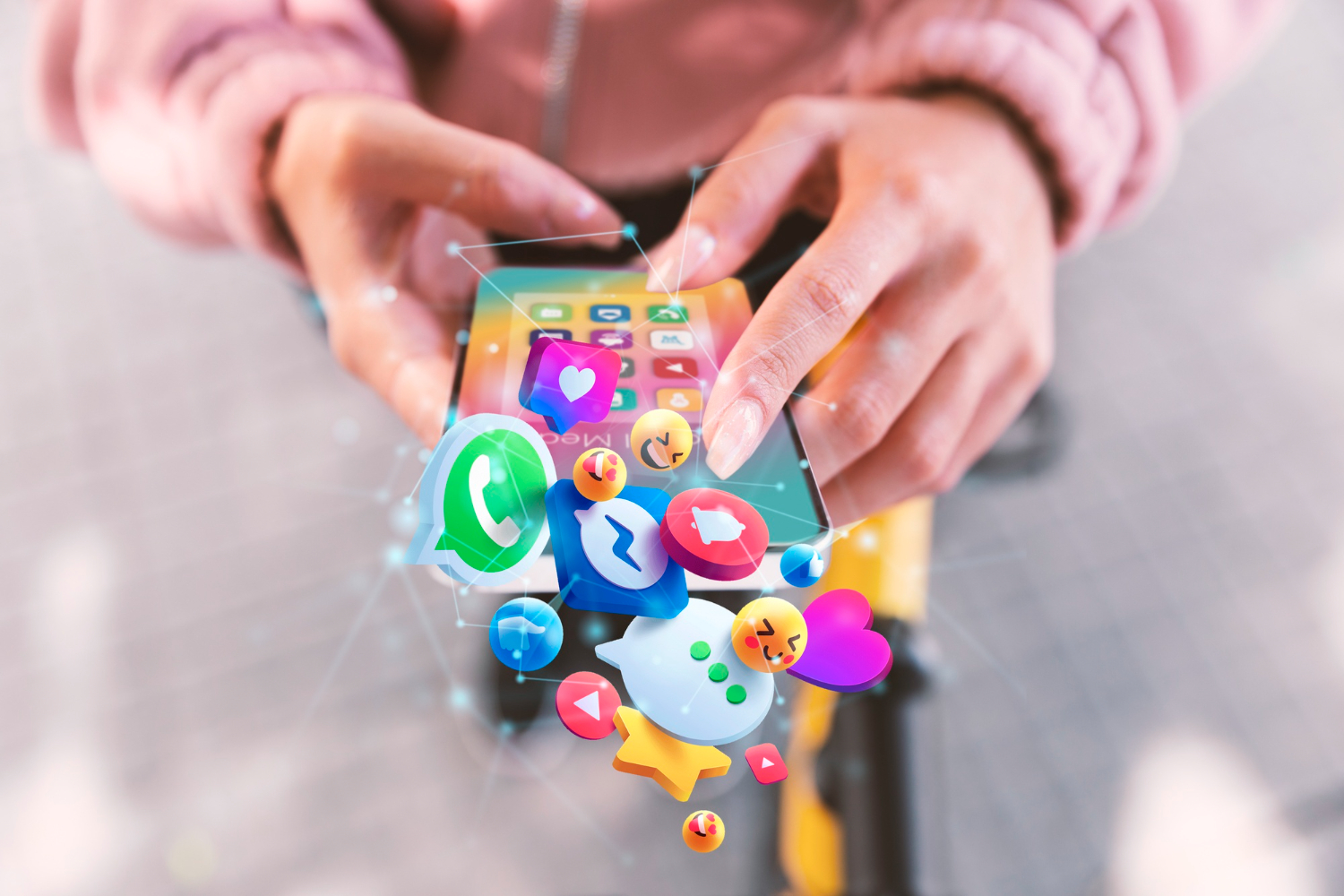 In today's fast-paced digital landscape, establishing a robust online presence is no longer a luxury—it's a necessity. This is where dtb! Advertising can help you succeed. We specialise in all aspects of digital marketing and our social media management packages offer a comprehensive solution to transform your business.
Read more about the benefits of entrusting your social media strategy to the experts at dtb!:
Targeted Audience Engagement
Finding and connecting with your ideal customers through the vast expanse of multiple social media platforms can be a daunting task. Using location, online habits, and customer demographics we can pinpoint your audience and get your content in front of the right people, at the right time. By crafting content which resonates with your potential customers, we can drive meaningful interactions, forging a loyal community around your brand.
In a world cluttered with content, consistency is key. Our talented design team works with us to design your social media assets and ensure a fresh, on-trend and cohesive brand image across all social media platforms. Supported by strong visuals, your message is not only clear and compelling but also instantly recognisable. By aligning design, messaging, and tone, we create a unified brand presence that leaves a lasting impression on your audience.
Time and Resource Efficiency
Running a successful business demands a significant investment of time and resources. Entrusting your social media management to dtb! allows you to focus on what you do best. Let our team of social media experts handle the intricacies of creating a strong online presence, such as competitor reviews, researching trends and best practices, and content curation.
Understanding your audience is key to refining your strategies and achieving optimal results. We can provide valuable insights into your audience's behaviour and preferences. With in-depth social media reporting we can reveal key consumer insights, enabling you to fine-tune your strategy and stay ahead of the competition.
Adaptability and Innovation
The digital landscape is constantly evolving, and staying ahead of the curve is crucial for sustained success. We pride ourselves on our ability to adapt to emerging trends, platforms and technologies, to help you navigate the ever-evolving social media landscape and ensuring that your online presence remains relevant and impactful.
Case study: Coast Smoke Alarms
We're pleased to work with Coast Smoke Alarms to create informative and eye-catching social media content, to promote their important service to the Sunshine Coast region. Our team work together across competitor and market research, planning and copywriting, graphic design and content scheduling to create a robust social media strategy for Coast Smoke Alarms.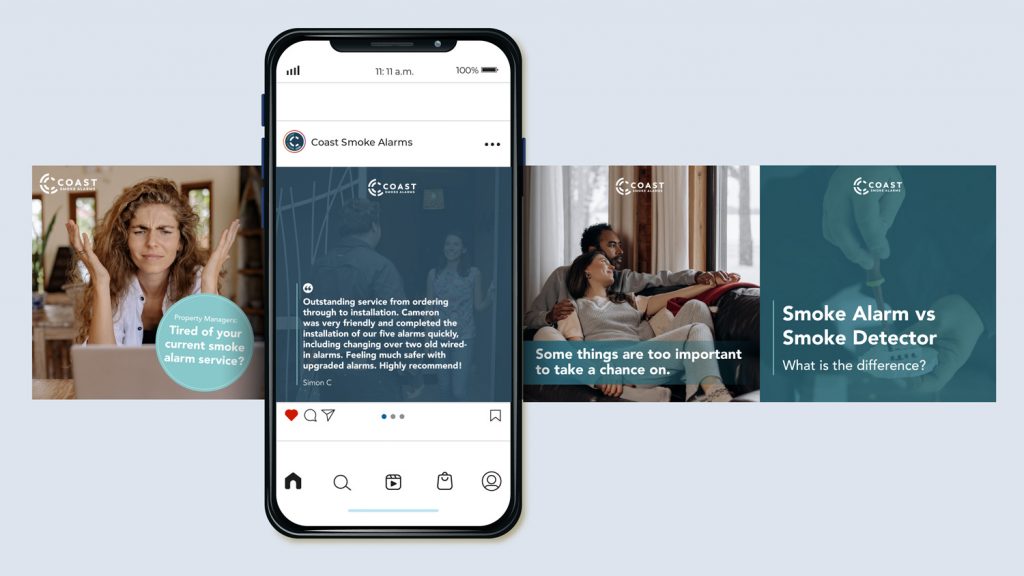 Since they joined us, we have increased Coast Smoke Alarm's social media presence and boosted awareness of their brand across the Sunshine Coast:
📈 Facebook engagement has increased by 70%
📈 Instagram engagement has increased by 144%
📈 LinkedIn interactions have increased by 133%
📈 Website traffic has increased by 60%
Elevate your online presence with dtb! Advertising's Social Media Management services. In an era where digital visibility is non-negotiable, our expertise will help you stand out.
Let's get Down To Business! Contact us today to discuss how we can craft a social media strategy tailored specifically for your business.