Create an amazing media plan for your business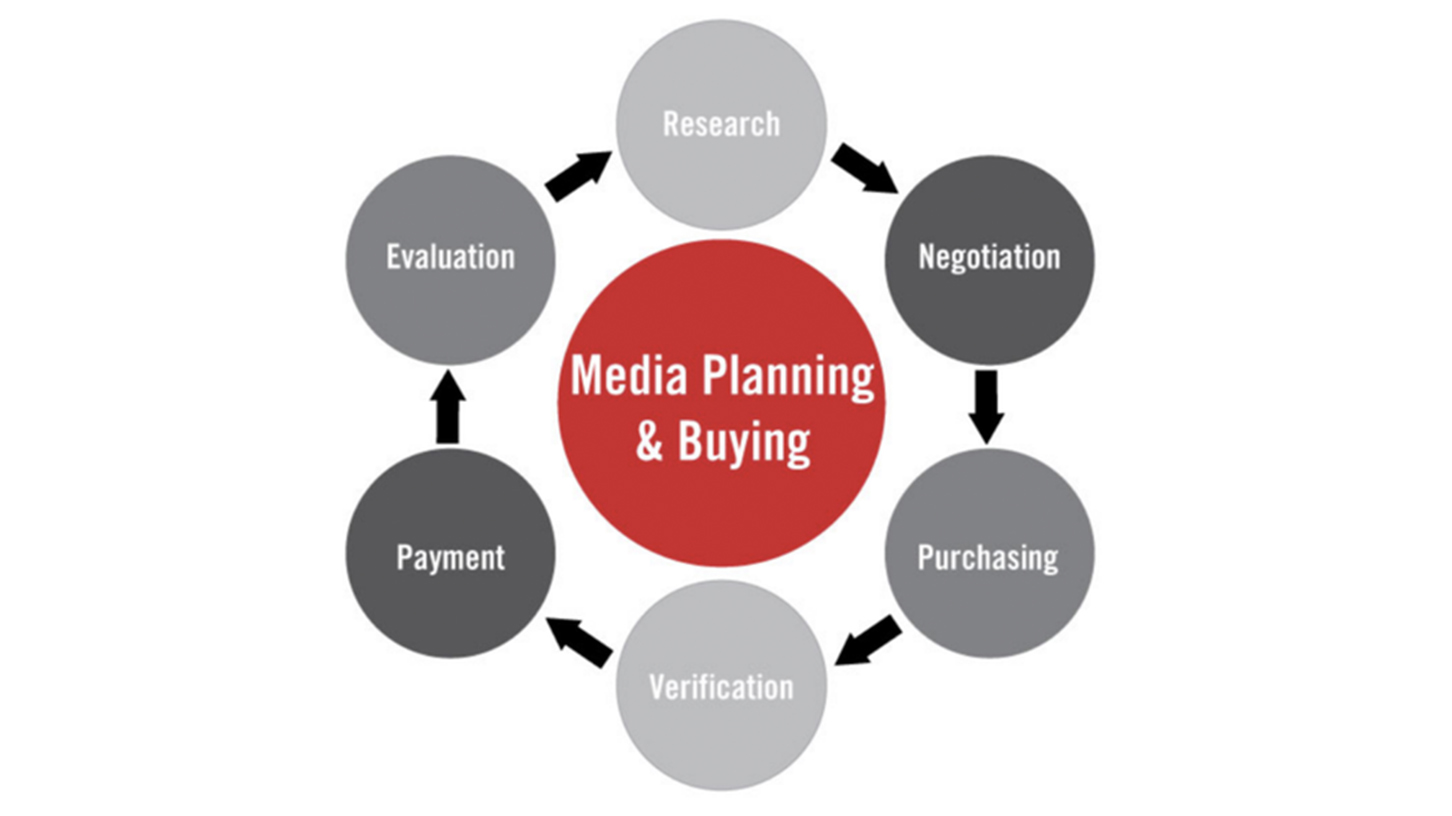 With so many traditional (press, radio, tv, signage, direct mail, etc) and online (social and digital) media options out there, it can be a real challenge to choose which media that best fits your budget to engage with your target audience.
Here's some recommended steps to take to help you better understand your customers, and better plan your media to achieve greater reach and frequency with customers more likely to deliver a better return on your investment.
Breaking it down – How do I target my customers?
Understand your customer: –
Develop a clear understanding of your ideal customer as a great first step to create your media plan.
It helps to ask yourself: Who are the people my product/service appeals to most, which customers would be more profitable for my business, and who is most likely to tell others?
You can quickly and simply access google analytics, reviews and customer surveys to learn more about customers that have a need for your service, where they live, what else they like, and why they chose your business over others.
Now that you know your customer, what media would best reach them at the best price?
6 ways to get 

d

own 

t

o

 b

usiness

!
1. Who we need to talk to:
– Analyse your target audience – What are their priorities, behaviours and interests? When, where and how do they consume their media?
– Access customer data to gain a profile of your customer – age, where they live, income, buying habits, etc.
– Personalise your campaigns by creating an avatar of your ideal customer you're aiming to target. For example, Jill is 40-years-old and the main grocery buyer, she has two kids in private school and feels time poor.
– You will know your audience inside and out, what makes them tick, and how to successfully communicate your message with them – ensuring they know you're a one-stop-shop for the service they need.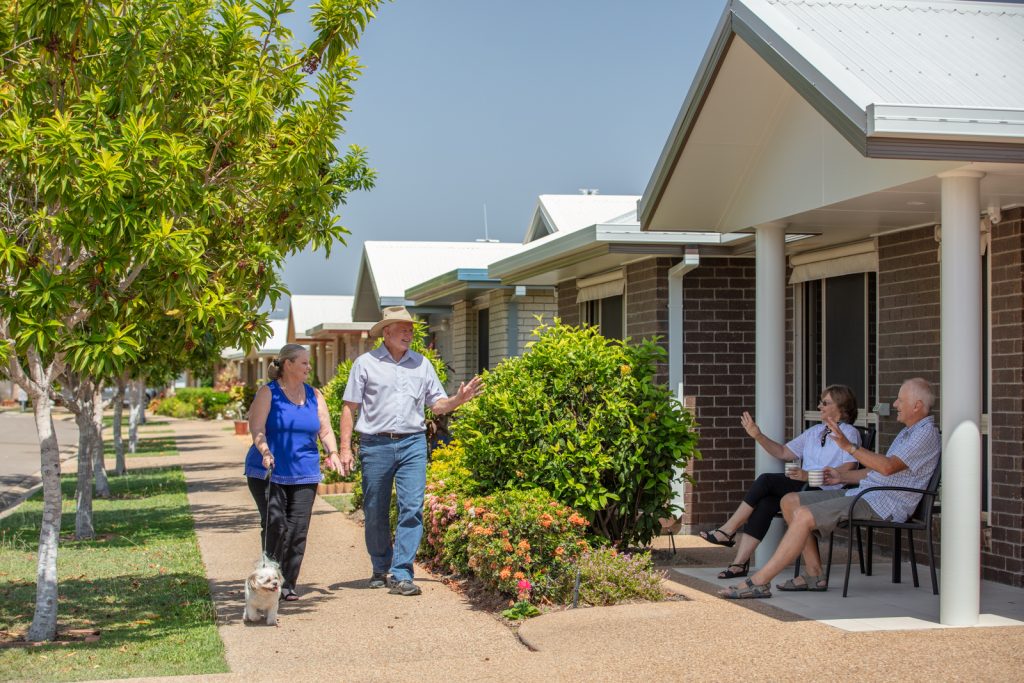 2. How do you find customer data?
Accessing data on the profile and behaviour of your customers will help you to successfully develop campaigns which capture the attention of your target audience. By understanding who they are, what they like, how, where and when to reach them, you can target these customers more effectively. Below we've listed some helpful sites that are a great starting point to find the data you need to know when it comes to targeting your ideal customer:
3. Choose the right media.
– No budget is too small if you know the right media channels to use, have a clear message to communicate and develop unique creative that appeals to your audience.
– Your campaigns are always more effective when you spend your budget on the channels you know will reach and attract your target audience – For example, you may have found Jill doesn't have time to watch TV, but spends a lot of time on social media.
– If you have a limited budget, prioritise a smaller campaign with one or two channels that you know your audience consume most, as opposed to using a wide range of channels that share your message to the wrong audience. For example, use one social media platform such as Facebook and do it great and attract more people to visit your website through search engine optimisation (SEO) and / or Google Adwords.
– Have a more targeted, measurable media plan that you know is getting seen by the right eyes, every time.
– Generate more enquiries leading to business opportunities.
– Stand out from your competitors.
– Allows for retargeting with social and digital advertising.
– Delivers you a greater return on your investment.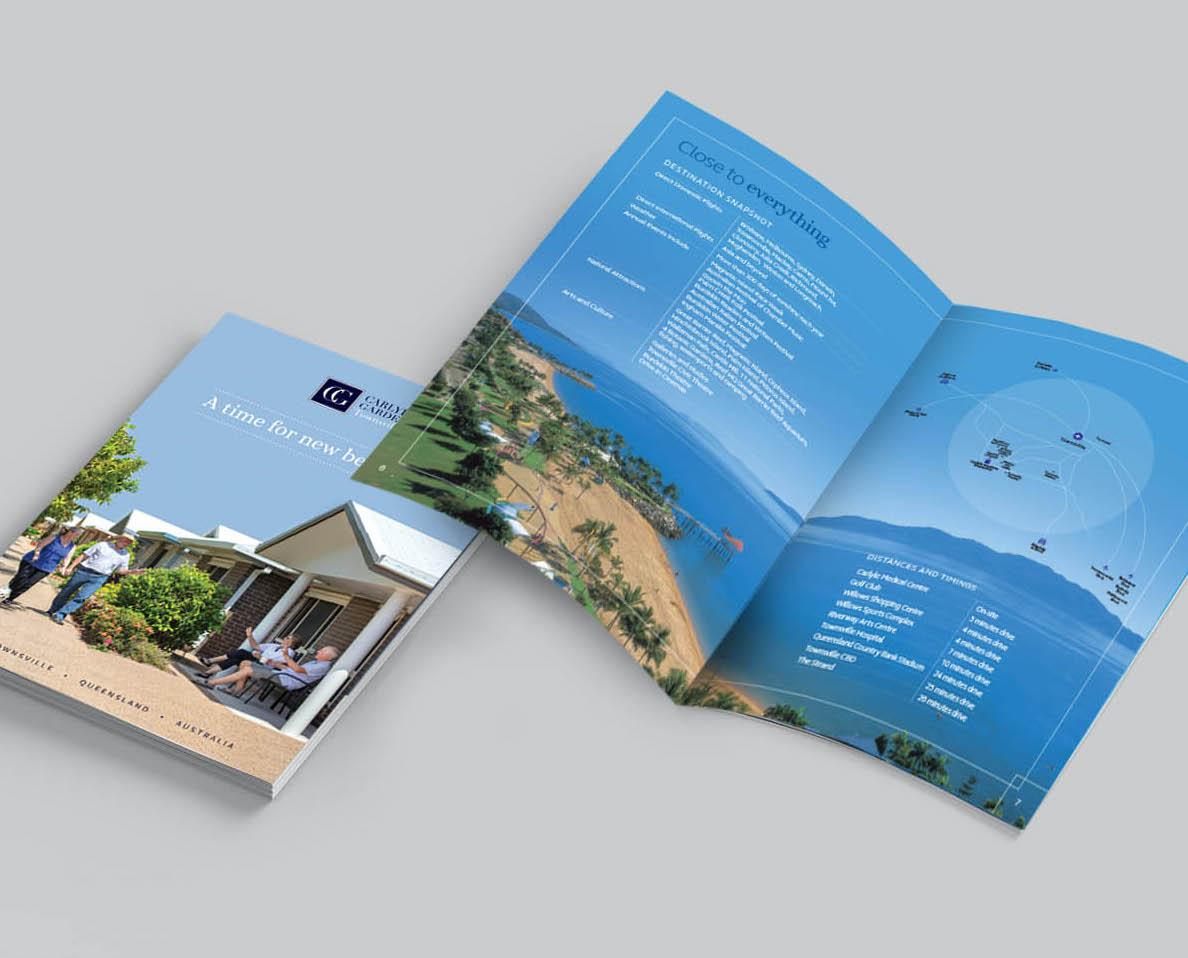 4. Tailor your content to your audience.
– Personalise your content to your audience, ensuring it reflects their needs, interests and passions.
– Aim to make your strategies authentic to build a relationship with your audience…What is the real heart and purpose of your business? Why should people choose your business over others?
– Avoid traditional 'push' or sell messaging – As more social media users activate ad-blocking, this message will unlikely be seen by your audience as they quickly scroll through social media.
– Aim to engage your customer by identifying a need or pain point and how your business can meet this. Also use testimonials from past customers who are raving fans of your business as reviews have high appeal to new customers.
– Connect with your audience on a deeper level and build their trust.
– Show you understand the needs of your customers and importantly are well qualified and experienced in addressing them.
– Get the phone ringing more often when you action a media plan that sparks emotion and interest from your audience. If they feel the authenticity of your message, they are more likely to choose you over your competitors.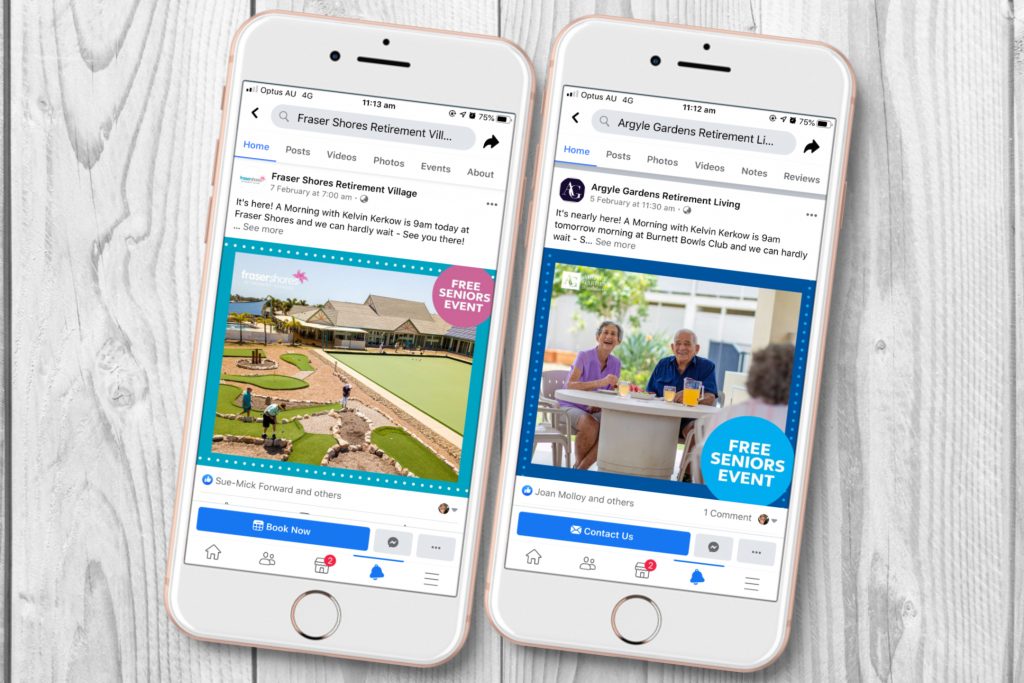 5. Take risks.
– Don't be afraid to action a social or digital campaign with new creative and messaging. If you listen to the feedback received from your audience, you can better understand what they want to see.
– Apply customer feedback and insights to change up future campaigns.
– But, always make sure you keep content and advertising consistent with your brand!
– Make your advertising count through being more targeted – generate more leads and interest from the audience you want to become your customers.
– Create more measurable media strategies that provide better return on investment.
– Improve your credibility – your audience will know you value their opinions and feedback.
6. Stick to your strategy.
– Only make changes to your campaigns once you have audience feedback and data to review – if you keep changing your content, you'll lose consistency and the meaning behind your message.
– Maintain your brand identity – help your audience recognise your message and believe in it so they engage with your call to action.
At dtb! we can help you successfully plan and buy media that will achieve the highest reach and frequency out of your spend, contact us on 07 5458 5600 and let's get down to business!