Tough times in tourism don't last, but tough people do!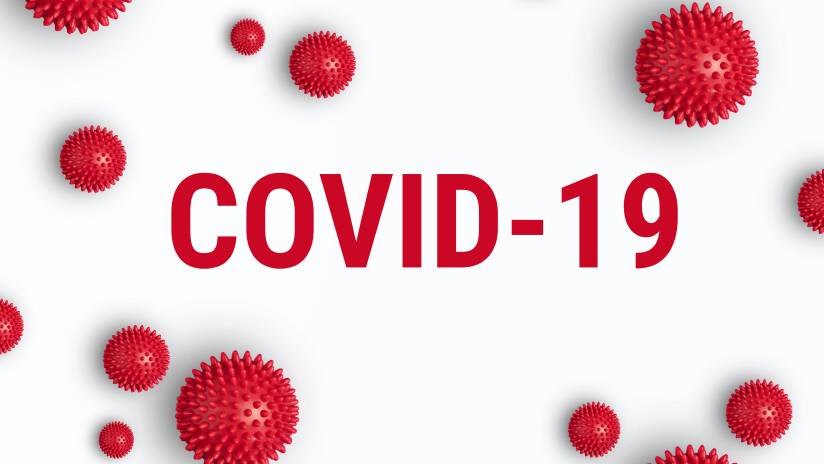 At dtb! Advertising, we work with a multitude of Tourism clientele and our heart goes out to this industry and many others dealing with the impact of the COVID-19 situation. We are now living and working in a rapidly changing environment.
As Tourism Marketing Specialists and with our role as the TEQ Sales Marketing team since 2016, we understand many tourism operators were already struggling with bookings prior to the COVID-19 outbreak. This was for a variety of reasons including prior events that had already hampered bookings (bushfires, floods, shark attacks and cyclones etc).
Whilst there is more than enough discussion out there on the outbreak of COVID-19, we do want to take a moment offer our support and hope to be in a position to provide some helpful advice to those of you worried about how this could affect your business.
A time where, while businesses are forced to re-evaluate their existing plans, there is the chance to create new ones to help ride out the uncertain times.
If you're faced with cancellations or lack of bookings with current travel and social distancing restrictions, this is a good time to take stock of where your business sits right now and think proactively about what you can do to improve your overall business and marketing strategy.
Not only will you be game-face ready when the market picks up again, but this will also help you and your team to try and find a positive outlook on things.
Marketing
This is the time to re-evaluate your marketing plan and start working on how you're going to reach your target audience once we are past this.
Take time to perform a new SWOT Analysis – chart your Strengths, Weaknesses, Opportunities and Strengths and review your audience profiling. This will help you create a clear plan on how to put your business in front of your target audience when the time is right.
Review your marketing budget, then develop a media schedule. Develop your social media content calendar and plan multiple versions of creative – static images, video, collections, carousels and live streams. When you have a plan in place it's easier to stick to it and be consistent.
If you are still able to spend any marketing budget for your business – shift your focus to spend on Brand Awareness. Assert your unique selling proposition, share positive stories about your product experience and keep your audiences warm and engaged in preparation to retarget a loyal following.
Branding
Does your current branding truly reflect your consumer experience? This could be time to create a renewed brand strategy that is consistent with your unique offering. Freshen up your logo, video and photography, social media banners, update your client information and website to give your business a better chance of gaining attention and engaging your target audience.
Website & Blog
Improve your potential customers' user experience on your website. Update the information sections and photography. Start writing new blog posts. Consistently adding great content, increasing the speed of your website and improving your SEO will help increase your Google ranking bringing more traffic to your site. 
Tackle Reviews
Take the time to review sites like Tripadvisor and Facebook – what are your clients saying about your product experience, whether good or bad are there some internal changes that you can act upon? If you haven't yet taken the time to individually respond to each review, now is the time.
Best of Queensland
The Best of Queensland Experiences Program has been developed in partnership with the state's Regional Tourism Organisations, the Queensland Tourism Industry Council and the Department of Innovation, Tourism Industry Development and the Commonwealth Games. It guides the Queensland tourism industry to deliver exceptional customer experiences, create positive word of mouth, help attract more visitors, grow expenditure and increase market share. 
All operators in the program receive a personalised bench-marking report, allowing them to celebrate their successes and continually deliver exceptional experiences. 
The Best of Queensland Experiences are assessed on an annual basis.
If you haven't successfully achieved Best of Queensland ranking or would like to improve your current score, take this time to review your business against the below criteria.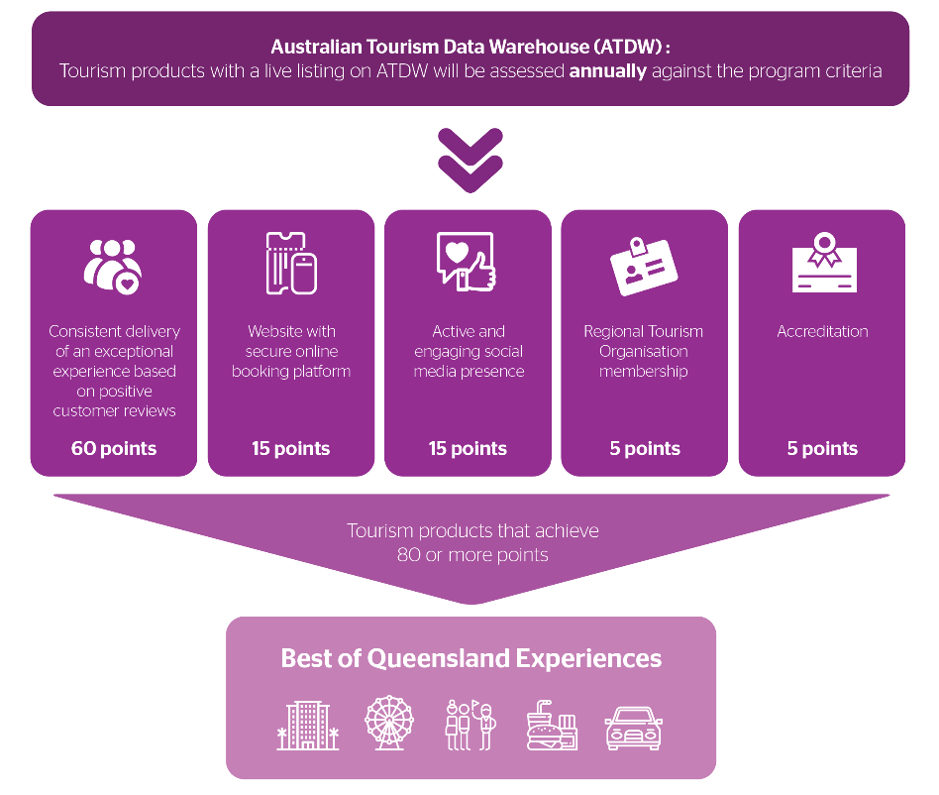 Communication
Reach out to your existing database to let your clients know that you are taking enhanced hygiene measures and that the health and well-being of your staff, clients and the broader community is of paramount importance to your business. This will keep the lines of communication open and demonstrate social conscience.
At dtb! we are focused on ensuring all deadlines will be met. All client campaigns will continue to be managed. All communications will continue. 
We understand that you may have unique requirements at this time and we would be delighted to discuss how we may support you to perform a gap analysis and support your business in preparation for better times. We understand that onsite meetings are now unsuitable so we welcome an opportunity to video conference to stay connected and offer you our support. We are always happy to discuss flexible payment terms and we do not lock our clients into contracts.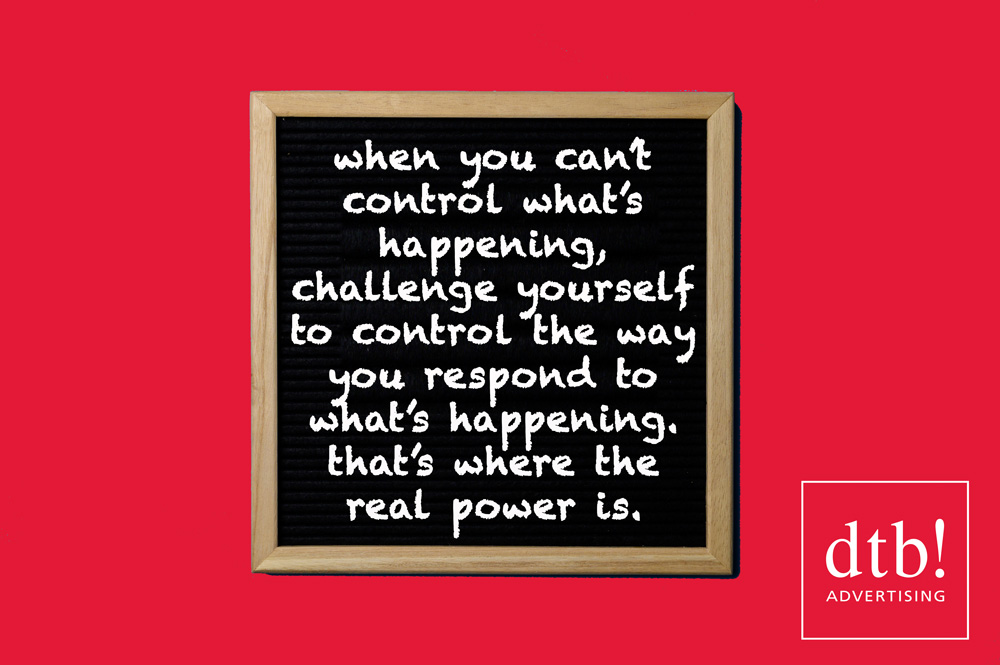 How can we help?
If you need someone to bounce ideas off or just have a chat about your business, we're here for you – CONTACT US TODAY.