Tips to nail your PR strategy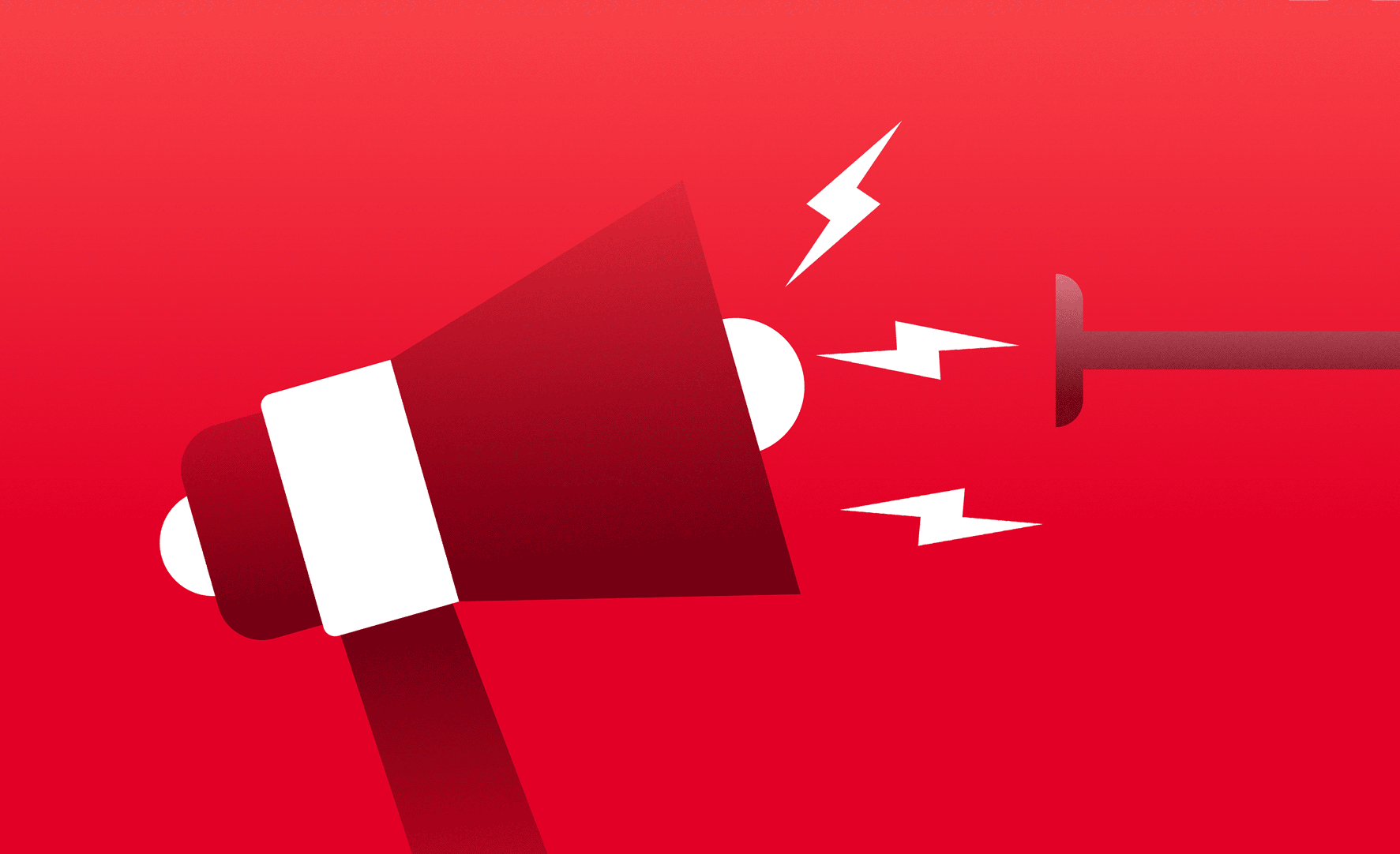 Public Relations influences how the general public view your brand. More often than not, businesses are only reminded of PR when there is a crisis, and they're forced to act reactively. But what if your small business proactively utilised PR? Read on for our best PR tips, which will help you reach a greater audience, elevate your brand and grow your business.
1. Focus on your brand values
No matter what industry you're in, we know there's something that just makes your business special. Maybe you sponsor a local organisation, or give employees time off to donate blood? Maybe you value sustainability, and are making the move to go paperless?
Whatever it may be, consider your brand values and how consumers may perceive these. It might be the factor they needed to convert to a sale. Demonstrating your business authentically is important – consumers are not easily fooled.
One of our biggest societal values nowadays is connection and relation. In a world more digital than ever, humans love hearing stories.
Reflect on your brand story:
■ How did the brand originate?
■ What was the inspiration behind the business?
■ Were there significant challenges along the way?
■ What has the journey been like since?
■ How has your business evolved?
Taking some time to reflect on your brand story can be a great way to demonstrate how your business has come to find success. Showcasing the faces behind your business personifies your brand, and helps an audience to connect to a story.
Check out a recent native article we created for the awesome Amanda Bulow, founder of Awesome Women In Construction.
Never underestimate the power of your community. As a small business, it's often your immediate community who support you (and not just financially!).
It takes collaboration across a community to develop better skills for better lives.
– Jose Angel Gurria
Attending community events, visiting a school or volunteering in the tuck shop, donating goods to a local charity are all easily accessible activities which demonstrate your commitment to your community.
The most effective community engagement is seamless. The community shouldn't view your contribution as a marketing move, but rather something that just makes sense.
Griffiths Parry Lawyers support the Caloundra Chamber of Commerce through sponsorship. Director of the firm, Rebecca Wilson, is also on the Chamber committee. It just makes sense!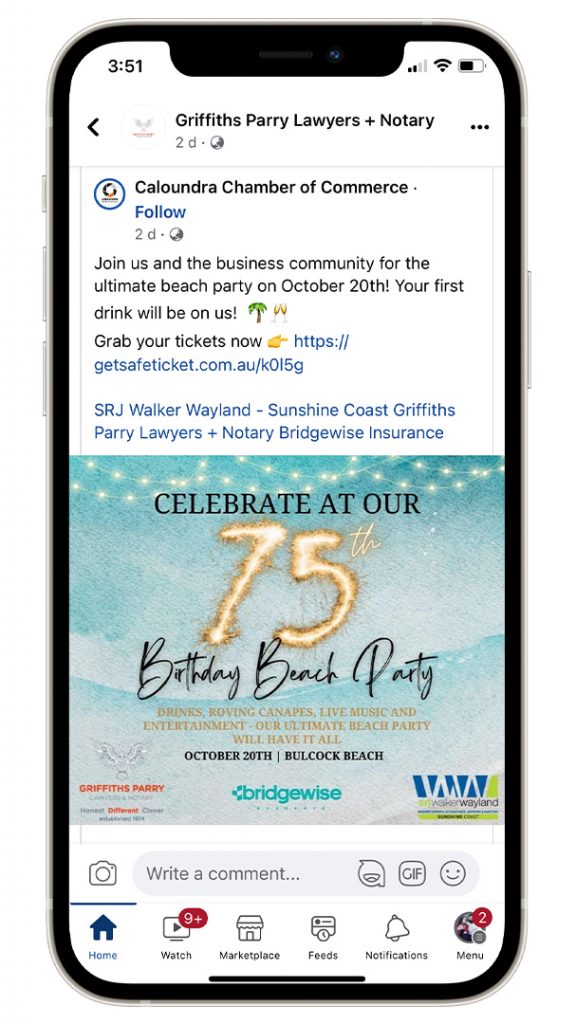 Ready to take your small business to the next level? We'd love the opportunity to catch up and discuss your PR strategy. Contact us today to arrange a day and time to get down to business!