Social Media Trends 2021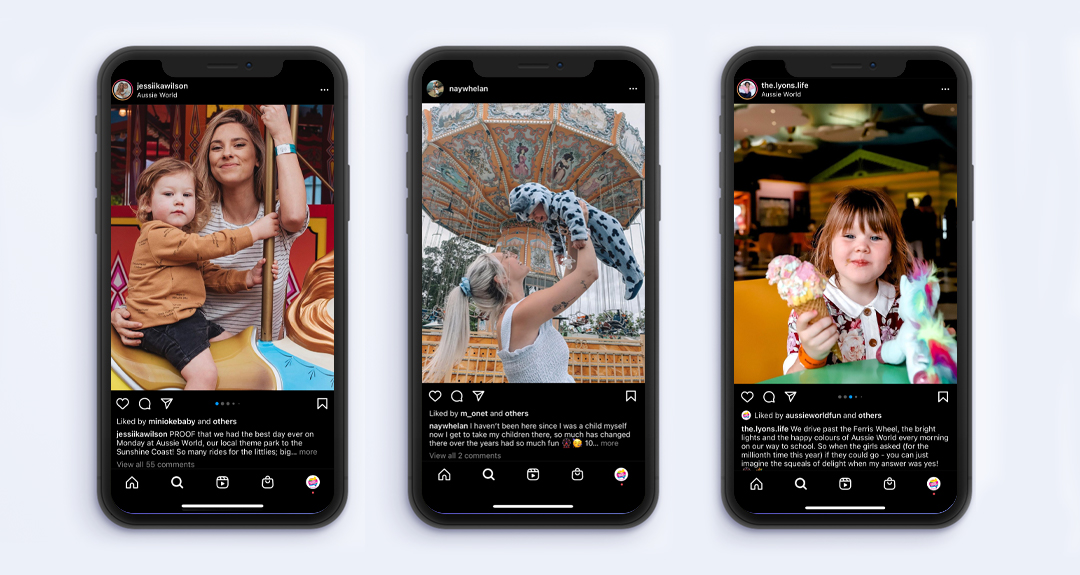 Social Media Trends 2021
An annual survey of nearly 12,000 marketers globally, interviews with industry experts, and exhaustive research, identified five key social media trends for 2021.
(Source: Hootsuite Social Trends 2021).
Trend 1 – The race to ROI: Social Media bridges the gap to a new customer experience.
Customer acquisition is the number one goal of marketers on social media, followed by increasing brand awareness, converting leads, increasing customer retention and improving the customer experience.
The very nature of social media revolves around discovery, connection, and fun – elements that customers are sorely missing through COVID-19 restrictions and the absence of in-person experiences and events.
What you should do in 2021:
Multichannel campaigns tend to have a higher ROI than single media campaigns. Start by bringing user-generated content (UGC) from social into email marketing campaigns, or by uniting your search and social ads.
Turn inspiration into incremental volume by bringing more fun into the online buying process, by using Instagram Live or Pinterest as virtual showrooms.
Put social back into shopping by hosting live Q&A sessions or simply sharing content that can bring an informative yet social element back into the buying process. Tapping into influencers and user-generated content is another way to liven up the buying process.
Make social the leading light in customer loyalty, as one thing social does well is help businesses stay connected to their most loyal and dedicated customers. Address customer complaints or queries promptly and positively. Help rescue customers in danger of leaving with proactive social listening. Be a proactive social listener.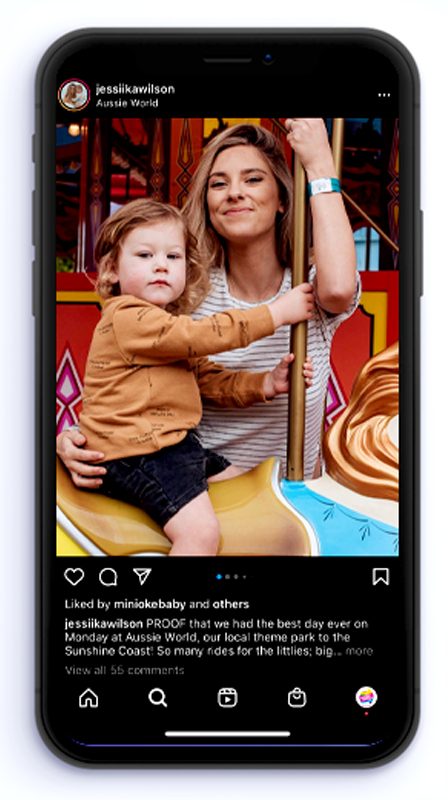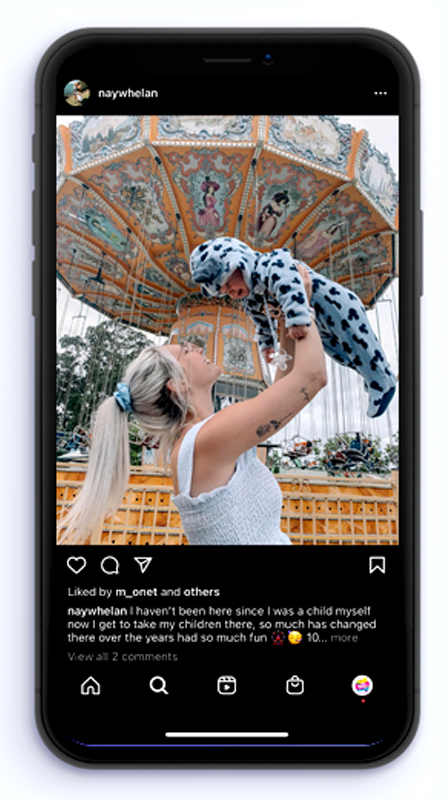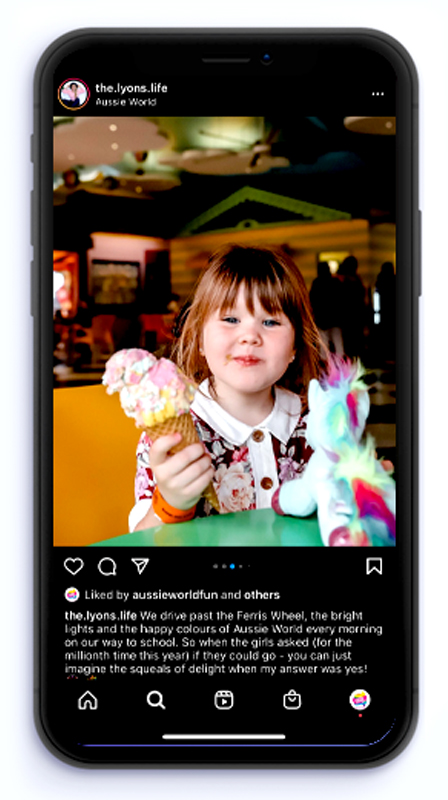 Trend 2 – Silence is golden: Brands find their place in the conversation.
In 2021, the smartest brands will understand where they fit into customers' lives on social media. They'll find creative ways of fitting into the conversation instead of trying to lead it, creating content that breaks through the wall of indifference.
What you should do in 2021:
Don't dismiss passive content consumption, as only a small minority of online users actually comment or share content, with the vast majority of all online media being consumed passively.
Bolster social listening data with other sources of insights. Search analysis can provide great insights beyond what people are willing to talk about and reflects more of what they're privately thinking and wanting.
Lean on trusted user-generated content to replace costly content production, as customers are more likely to listen to their peers than a brand itself. Encourage and post reviews and testimonials.
Trend 3 – Way more than OK: A generation ignored by digital marketeers booms on social.
In 2021, marketers cannot afford to overlook older generations on social media. According to Hootsuite's Digital 2020 data, 70% of internet users aged 55-64 say they've bought something online in the last month.
Whilst marketers have traditionally targeted baby boomers through traditional TV advertising, which is still one of the most effective ways of reaching them, Facebook continues to grow as an effective way of engaging baby boomers. Through Facebook baby boomers can effectively tell your story for you, as they love sharing information and experiences.
What you should do in 2021:
Target baby boomers by passions or hobbies, not simply by age, and you'll be more likely to attract a cross-generational audience, which can lead to new revenue opportunities.
Include baby boomers in your creative without stereotypes. The last thing baby boomers want to see is advertising and marketing campaigns that depict them as old, yet that's what the majority is of what they're seeing.
Use online reviews to bolster trust, as online reviews influence baby boomer's purchasing decisions more than any other online source.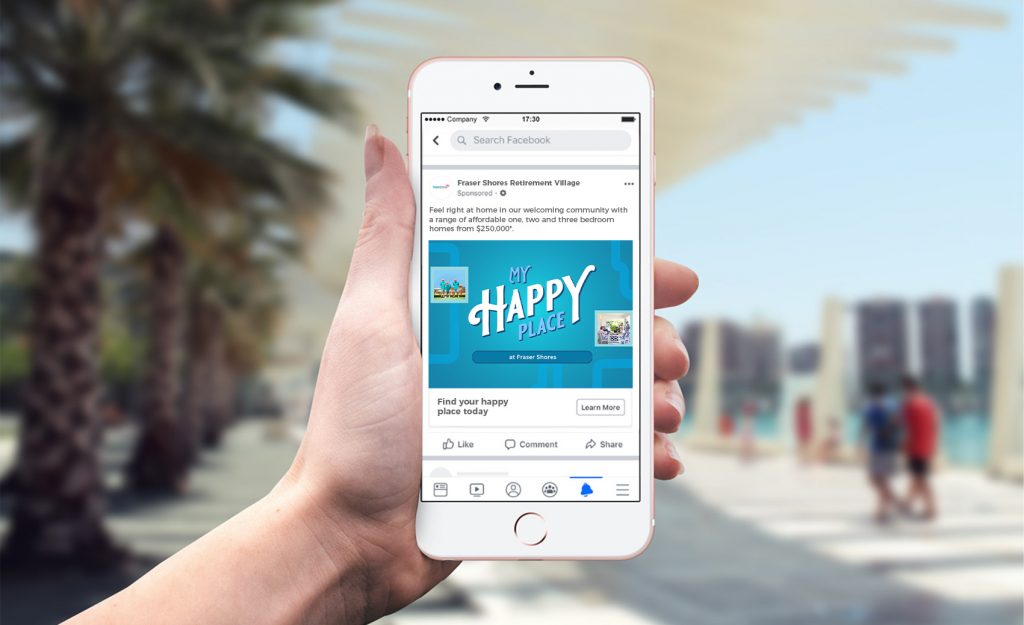 Trend 4 – Do I know you? Tying engagement to identity gives advanced marketers new momentum.
Over 4 billion people are now on social media globally, showing that businesses can reach more customers and can use social media to create more valuable relationships with them.
Businesses understanding that that are engaging in the right ways, with the right people, is a key challenge and will set marketers apart in 2021. Integrating social data into CRM systems is a complex way of quantifying the ROI on social media. Paid social ads, which deliver relevant content to target audiences, is a more accessible way to connect social engagement to customer identity and measurable ROI.
What you should do in 2021:
Hold social accountable for more than just reactive engagement – who are you trying to reach and what do you want them to do or think?
Start taking small steps toward gathering quantifiable data from social engagements. Tracking all data from both your organic and paid campaigns will help you understand which channels and content pieces are driving action.
Set up manual workflows in the absence of perfect technological solutions. For example, generate new leads through sharing content and engaging on LinkedIn, track those leads and measure the conversion rate.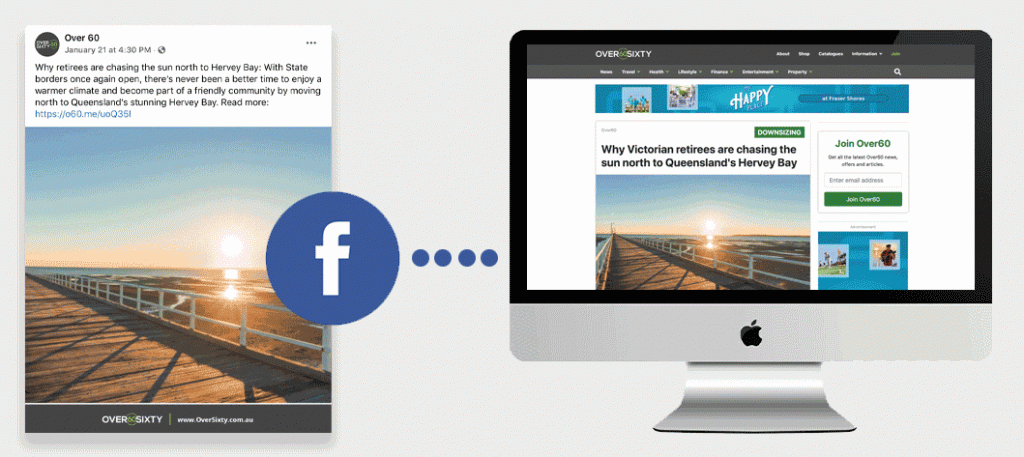 Trend 5 – The perils (and promise) of purpose: Bold brands start in the boardroom, not the front lines of social. Purpose driven companies will certainly be on the right side of history in the years to come – but becoming one isn't something you can fake or simply mimic on social media. Customers want brands to operate according to its values/principles, as per its clear values and purpose statement, and proactively makes the world a better place. What you should do in 2021:
Create or revisit your social media policies. Your policy should provide your employees with guidelines on how they and your brand use social media, which enables them to act quickly and confidently as required.
Review and update your values/principles and purpose, communicating these to your employees and posting on your website and social media.
Use social listening for intelligence, not interrupting, to monitor keywords, track sentiment and find opportunities to insert your brand in trending conversations.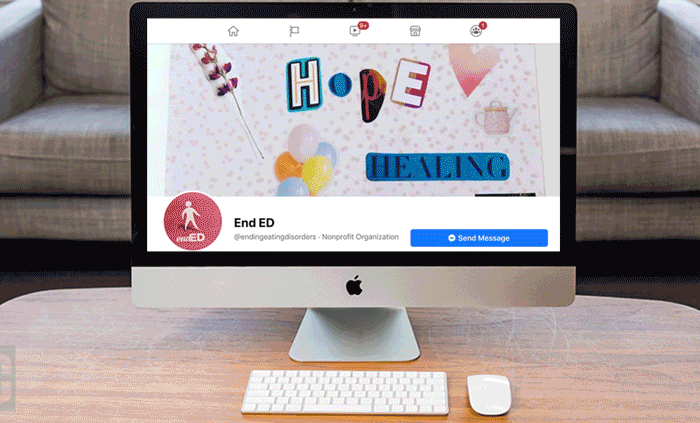 Contact our specialist team today on (07) 5458 5600 to discuss how we can help get your social media right: let's get down to business!