Top 5 Marketing Trends to Watch in 2021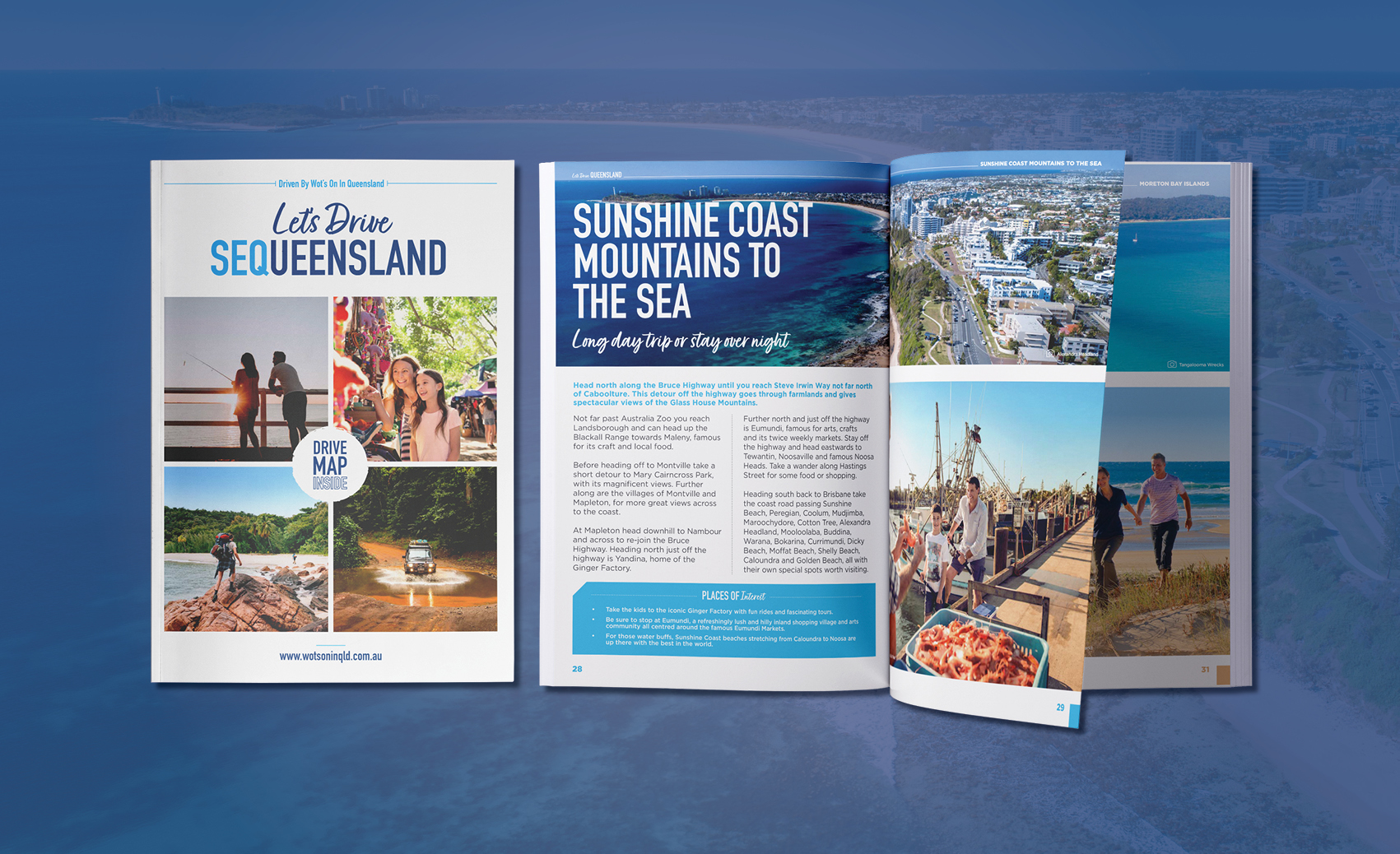 Top 5 Marketing Trends to Watch In 2021
Marketers are community-minded people. We're deeply connected to the needs and goals of our customers. Customers who are looking for brands they can trust to meet their needs, solve a pain point and make their lives easier and more enjoyable.
Here are some marketing predictions for 2021 which will help customers better connect and engage with brands they trust and have greater affinity with.
1. A people or customer first approach
Marketing has always been about understanding people and acting on that knowledge. A key difference in 2021 is that marketers can know more about their customers than ever before. Marketers who focus on people – on customer experience – will be the ones who will stand apart for their competition. Focus on improving personalisation through your social and CRM platforms, advancing your customer journey, and creating a truly authentic web experience that meets your customers where they are.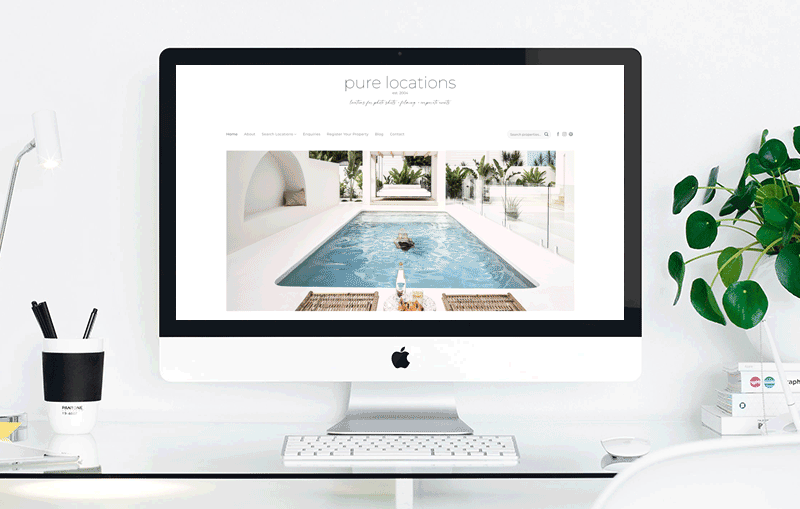 2. Embrace and accelerate change
The new normal in 2021 is that nothing will ever be the same as it was pre COVID. Everything has changed, whether it's work- from-home, education, online retail, tourism and more. The best marketers will look to capitalise further on these changes and more in 2021, helping organisations reach more customers and grow their market share.
Tourism is a great example that has experienced a seismic shift since March 2020. Air travel, overseas holidays, cruise vacations and even interstate visits have been significantly reduced. Local drive tourism, especially those regional locations with close proximity to major cities, has seen a real upsurge. As more people are exploring their own backyards other spin offs include the growth in real estate and populations in places such as the Sunshine Coast, Gold Coast, Wollongong, Daylesford, Ballarat which in turn is attracted increased business investment.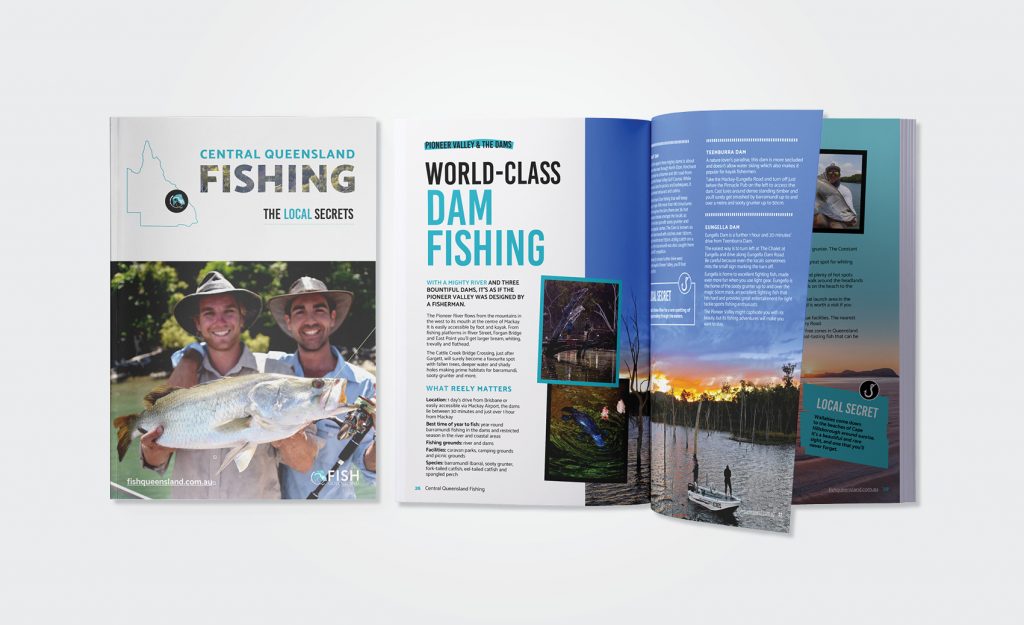 3. Take a more personalised approach 
Better aligning your organisation, product or service to the needs and pain points of your customers will set brands apart in 2021. A more personal relationship, through the availability to purchase data and data-based insights, enables you to show how you care, understand, and have listened to what your customer needs.
Customers are looking for authentic or real brand experiences. The best way for you to provide this is to lead with conversations across your content marketing. Conversations which highlight why you do what you do, what are the main pain points your customers experience and how you have worked to address these and ways your customers have benefitted. Video, customer reviews, testimonials can be a real and powerful way for you to reach more like-minded customers.
An increasingly social and political landscape is challenging brands to make hard decisions about how and where they connect with and engage with their customers. Your choice of media channel and platform, tone of voice through social and website content, events you attend or organise in person or online will be viewed through the lens of what your marketing approach says about who you are and what you stand for.
4. Set up online communities
A lack of live events saw an accelerated shift to digital in 2020. Virtual meetings, conferences and events can lack the ability to really engage audiences, making them glorified webinars and leading to greater Zoom fatigue. Whilst there will still be a place for virtual events ongoing, the challenge for organisations will be how to stand out in a crowded marketplace? Setting up online communities, to engage people before, during and after your event could be the answer. People are now more interested in discussions and panels where they can engage, ask questions, and offer their own expertise. They want to see what you are about before engaging so virtual video's are on the increase. We now want to be part of the conversation, not just watching someone on screen or on stage.
5. Take a data first approach
Data should be on every organisations mind as we enter 2021. That availability of customer purchase data and insights provided, allows marketers to develop the right social and web content, the right offers to attract and appal to more customers, the right channels to present key messages and offers, and to better determine the right sequence of events that drive lead generation through to conversion.
Delivering value, the moment your customer visits your site, business or store, through having a better understanding of their needs through data insights, will allow you to generate greater trust and affinity with your brand.  
Contact our specialist team today on (07) 5458 5600 to discuss how we can help get your marketing right: let's get down to business!