Social Media Marketing Strategy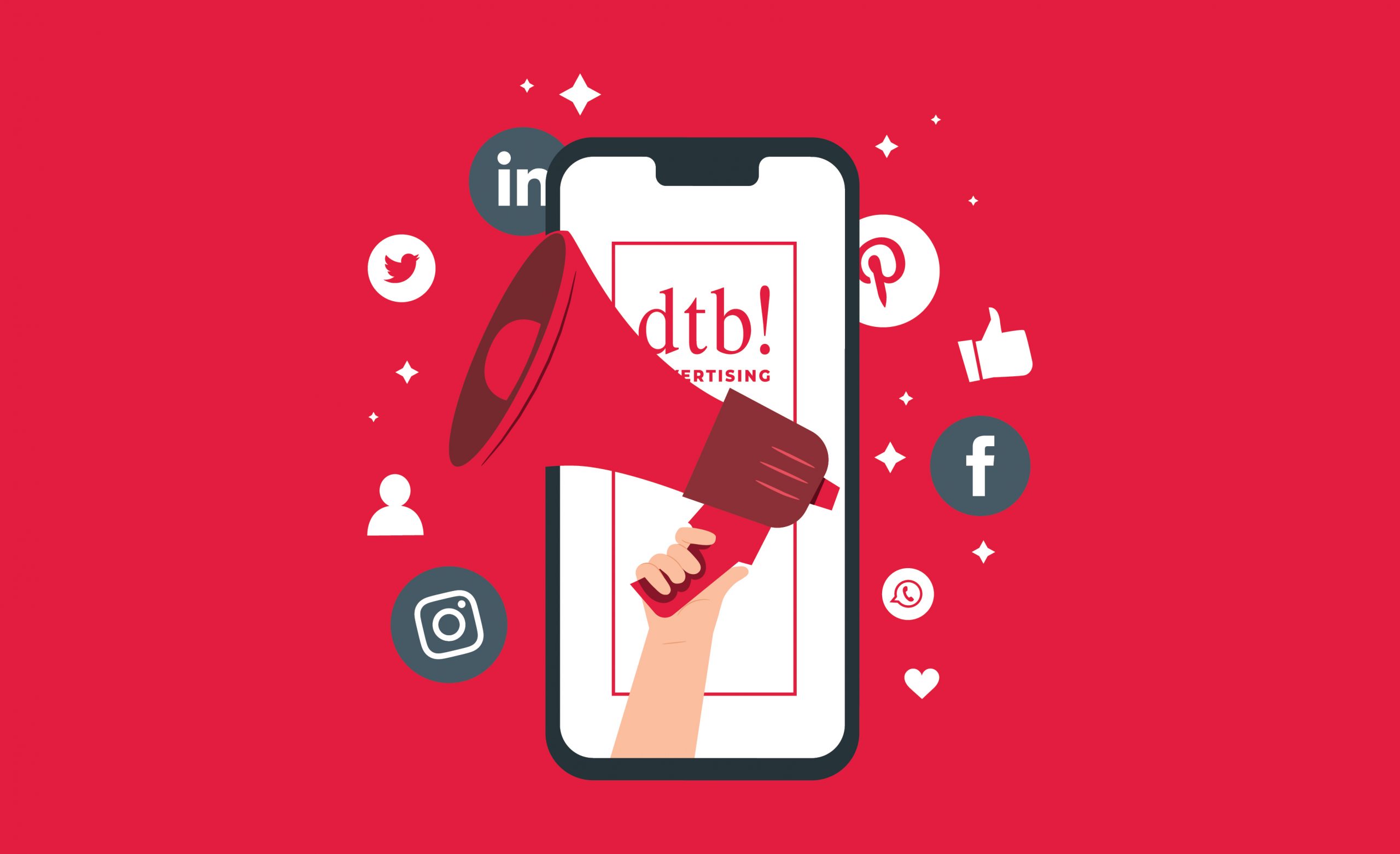 Social Media Marketing Strategy 
Social media marketing is a great way for businesses of all sizes to reach more customers. Customers who are already engaging with brands through social media platforms such as Facebook, Twitter, Instagram, Twitter, YouTube, LinkedIn and Pinterest. If your business is not active on social media, you're missing the opportunity to build your brand and grow your customer base and sales performance.
Here are some helpful tips for you to grow your business through social media marketing;
1. Choose one social media platform and take the time to do it well.
If you're new to social media or have a presence on social media but are not active here, it would be best to choose one platform and do it well, rather than stretch yourself across multiple platforms. If you're a B2B you may want to look at LinkedIn, Facebook, Twitter or Instagram to engage directly with businesses that you can add value to. If you're a B2C Facebook, Instagram, YouTube or Pinterest may be the most effective way for to reach more of the right customers, more often for your business.
Moreover, if you have the budget available Facebook is a good way to acquire new customers through paid advertising. Instagram helps you build stronger relationships with existing customers. LinkedIn helps develop your business networks and can also work to attract new staff. Twitter can help you engage across your industry and community with key influencers. YouTube supports existing and potential customers better understand your business through video content help. So many choices, but choose well.
Once you have chosen a social media platform you will need to allocate the time and resources to post regularly with content that will engage your customers and drive business performance through social media. But firstly, you need a social media plan or calendar.
2. Plan your social media marketing
Before jumping in and posting away, which can lead to social media fatigue, it would be best to develop a social media marketing plan. Firstly, work through what you want to achieve for your business through social media. Social media marketing should be aligned to and support the achievement of your business objectives. Make your goals specific, measurable, achievable, relevant and timely. 
Goals could include the number of new followers you want to achieve Facebook, Instagram etc. and by when. The followers you want to attract may live in a particular area that would be best served by your business location and offering. You may want to target a specific demographic i.e., families, adult couple, female or male etc. who have interests and hobbies best aligned your product or service.
Once you've aligned your business goals and target audiences to your social media marketing, then working through a 12-month calendar social media content calendar will help you better allocate your time and resources to social media marketing, as well as get better results through more engaging content. 2- 3 posts a week is enough to reach and engage your customers, providing your content appeals to them versus what your competitors are offering.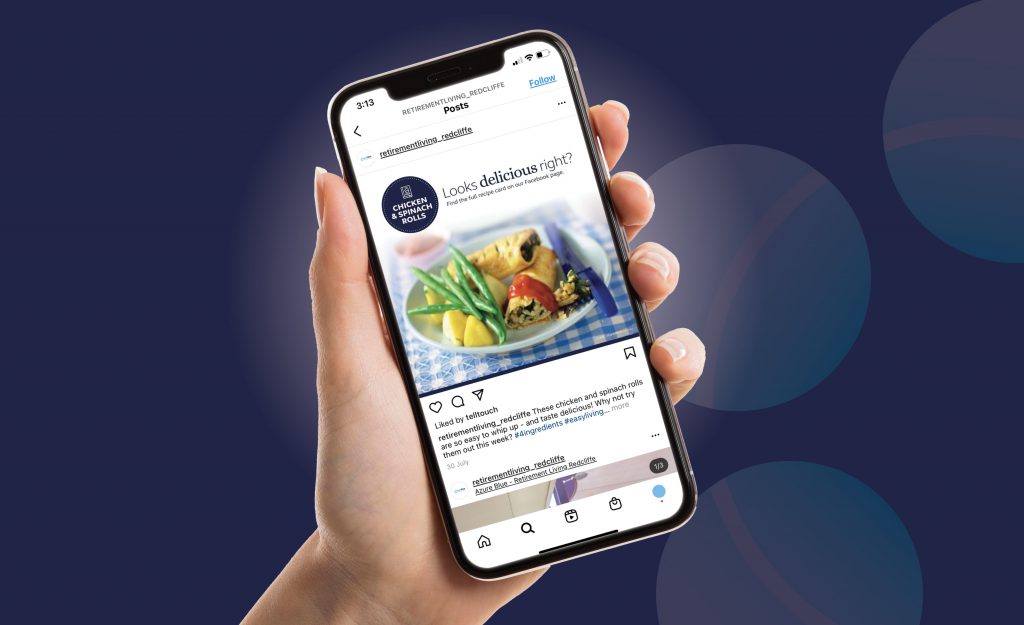 3. Research your competition
Understanding what your competitors are doing across social media will help you understand the type of content which best appeals to target audiences. Learn from their achievements and mistakes. Look at the social media platforms they are using. Understand their weekly post numbers and the type of posts they are actioning. Look at their most popular posts, the ones that receive the most likes and comments, to help you develop content to best engage your customers.
Reviewing your competitors will also help you differentiate your business on social media. Points of difference that will enable you to grow your brand and present a strong alternative to your competitors to support your business sales and profit objectives.
4. Content that engages more customers
Your 12-month social media plan will help you research what type of content best works to attract and engage with your target customers. Speak the language of your customers, free of industry speak or jargon. Develop your voice which should be the personality of your business. Small to medium sized businesses achieve better results through sharing their personal stories on social media. Always look to be positive as your customers want to be inspired, and the more you excite them the more they will engage with you. Keep your social media posts short and stunning through a scroll stopping headline and message. Using images and videos will appeal more to your customers than just words and work to better engage with them. Finally, add a call to action as you want a response from your customers, don't be shy to ask for the sale.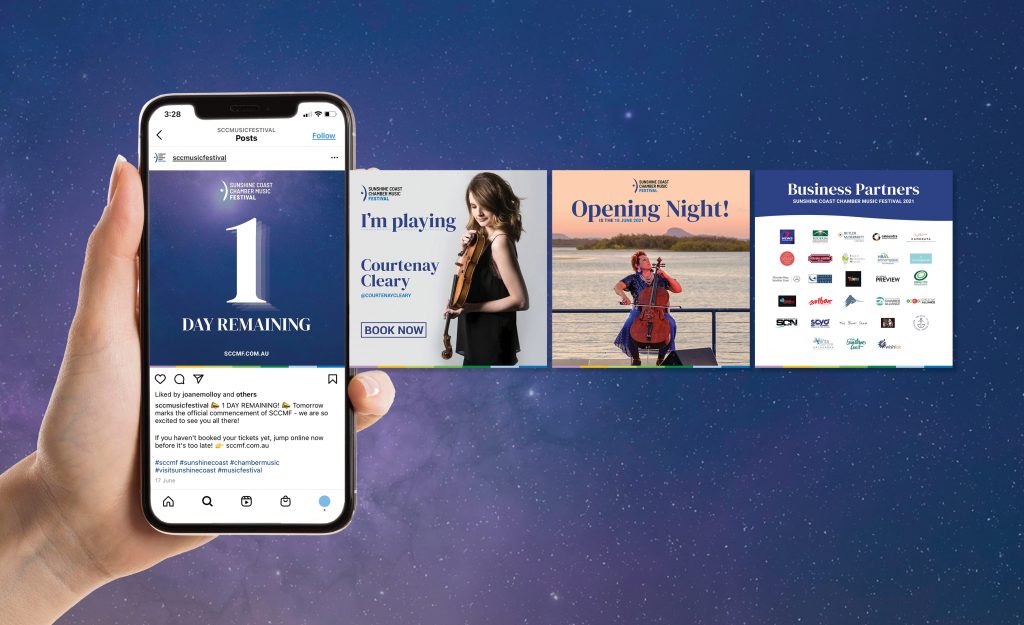 5. Regularly review your social media performance
Take the time to step back and review what's working, what's not working, who's connecting with you on social media, which social media platforms do your target audience use and how does your social media presence and performance compare with your competition.
Reviewing this information, you then allow you to gain good insights to help you achieve better results. You should be able to understand where your better spending your time and money across social media marketing. Ask yourself is your audience on the platform(s) you've chosen. If they are, how can you better engage with them.
What new content do you need to keep them engaged? Should your customers not be active on a platform your chosen, choose another platform where your competition may also be, one that can improve performance and optimise your time and resources.
We hope these social media marketing tips can help you achieve a better performance for your business through social media, and ultimately reach more customers and grow your sales revenue.

Contact our specialist team today on (07) 5458 5600 to discuss how we can help get your social media presence right: let's get down to business!