Marketing for Non-Profit Organisations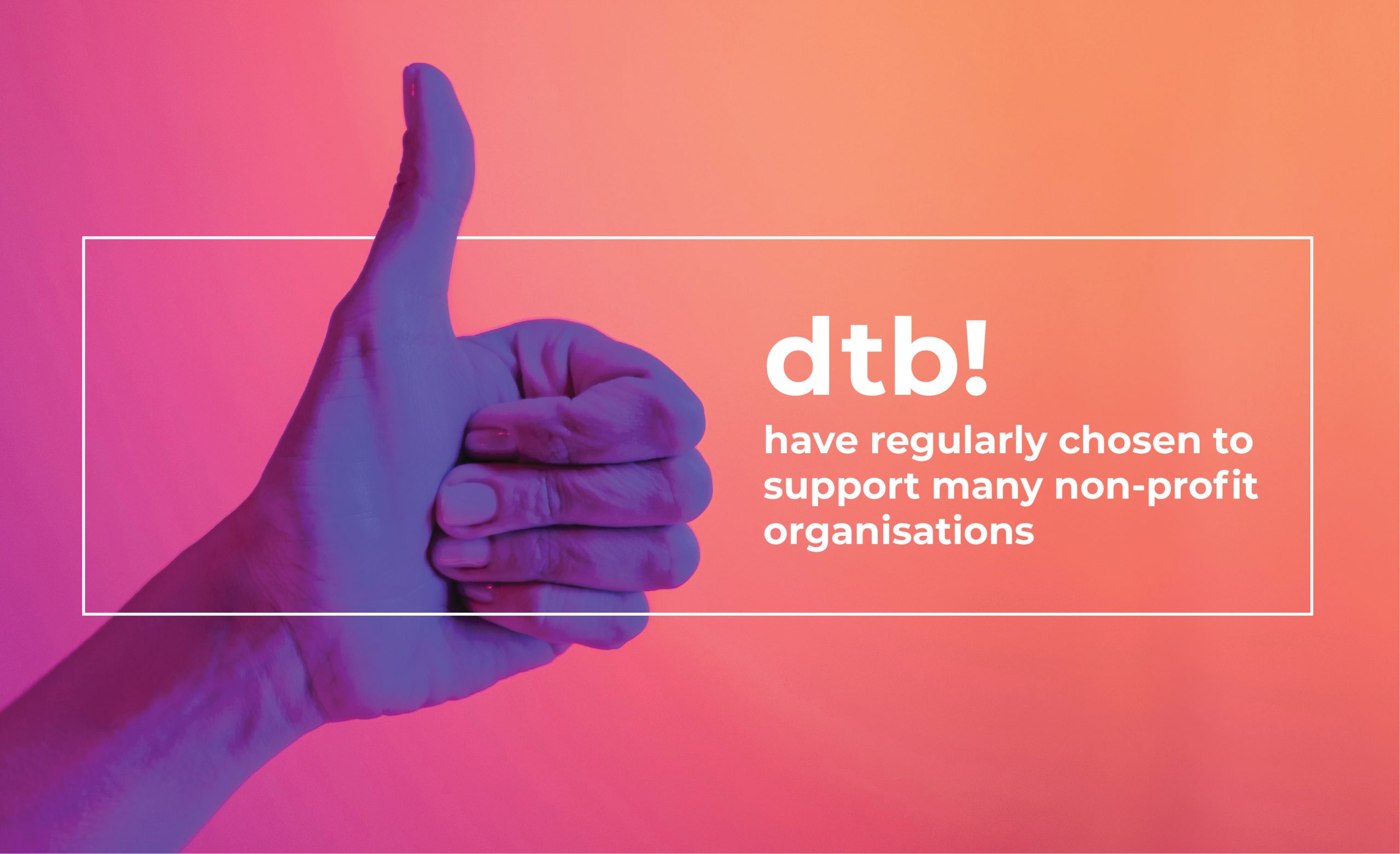 Marketing for Non-Profit Organisations
Marketing for non-profit organisations is the use of marketing tactics and strategies to amplify an organisations cause
and mission, solicit donations, and attract volunteers
and supporters.
Supporting non-profit organisations market themselves is not easy.
Non-profits usually have little or no funds. They are stretched for time with never enough staff, volunteers or supporters. Despite these challenges they usually set themselves very ambitious goals to promote very worthy causes. Causes that change people's lives. Causes they are very passionate about and causes you want to support. 
Helping a non-profit with their marketing will take up a lot of your time. You must commit from the outset, understanding that you will spend more time here that you initially envisaged. Any available funds will barely cover your costs. Yet, the returns to you and your business can be very rewarding.
You will be part of something that will have a very positive impact across your community. People, normally worse off than yourself, will greatly benefit from your involvement. Others in your community will notice your involvement. Attention that can often lead to future opportunities for you and your business.
At dtb! we have regularly chosen to support many non-profit organisations across our community, some of which are featured below: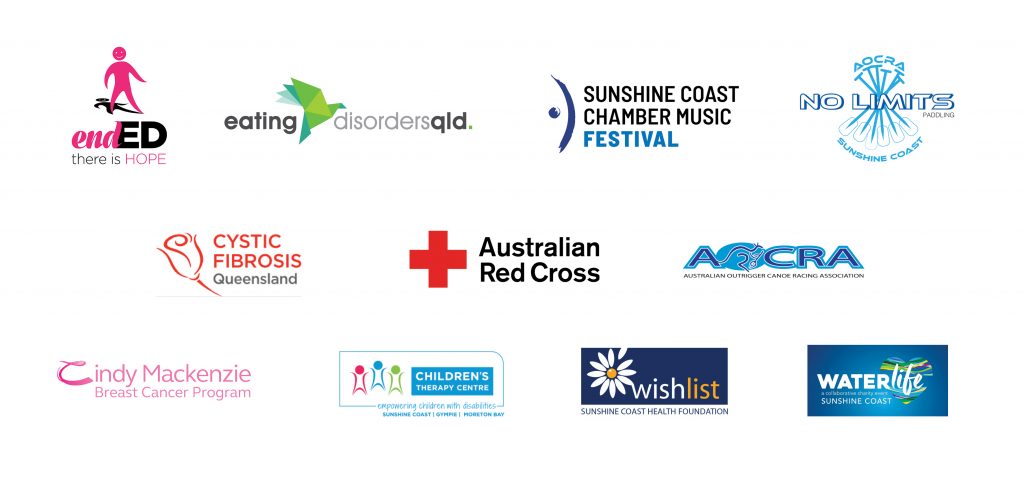 Based on our experience, here are some key steps you may want to consider when marketing for non-profit organisations. Steps that can maximise your input and importantly achieve great outcomes for the non-profit involved.
1.  Start with a plan to raise awareness and build the brand
Define your goals, which need to be attainable and measurable, through understanding your audience and developing key messages to best appeal to these. Messages or positioning, vision or value statements, will help keep the non-profit aligned to their goals. Choose marketing tactics that will support your goals, target audiences and available budget, which could include: email marketing; event marketing; video marketing; social media; website; public relations and; advertising through radio, press and television media partners.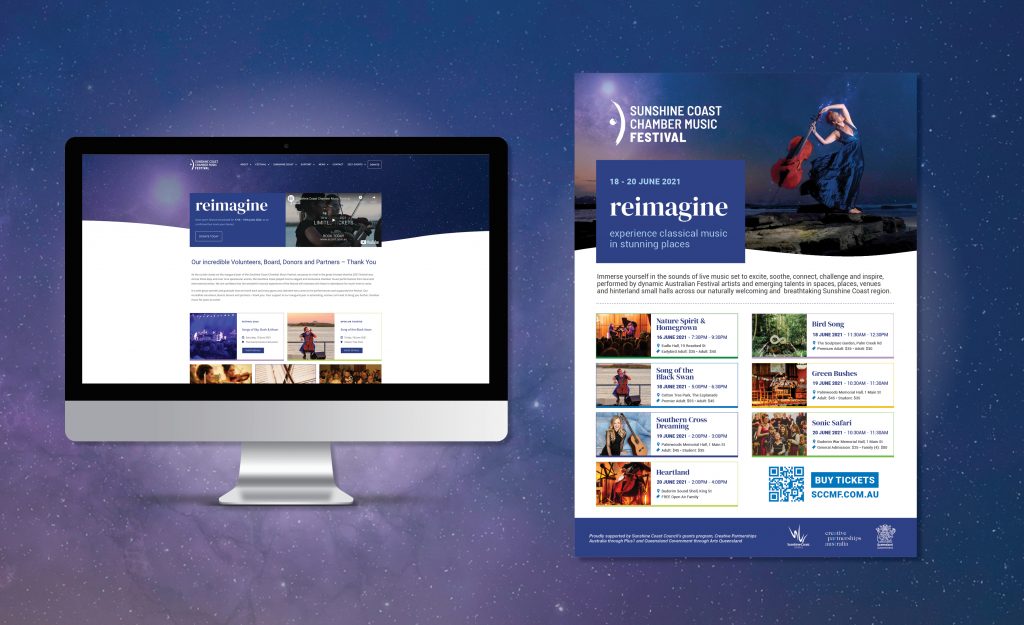 2.  Enrol the support of donors, supporters and media to raise awareness and funds
Your plan will help you promote your cause to enrol the support of individuals and organisations that can help. Inviting donors, supporters and media to a function, presentation and requesting a donation can create energy, excitement and increase support. Identify ambassadors or public figures to help you achieve funding through government grants, business donations and raise awareness. Media within your community are often willing to support causes and can become a strong partner in helping you achieve your goals at a minimal cost.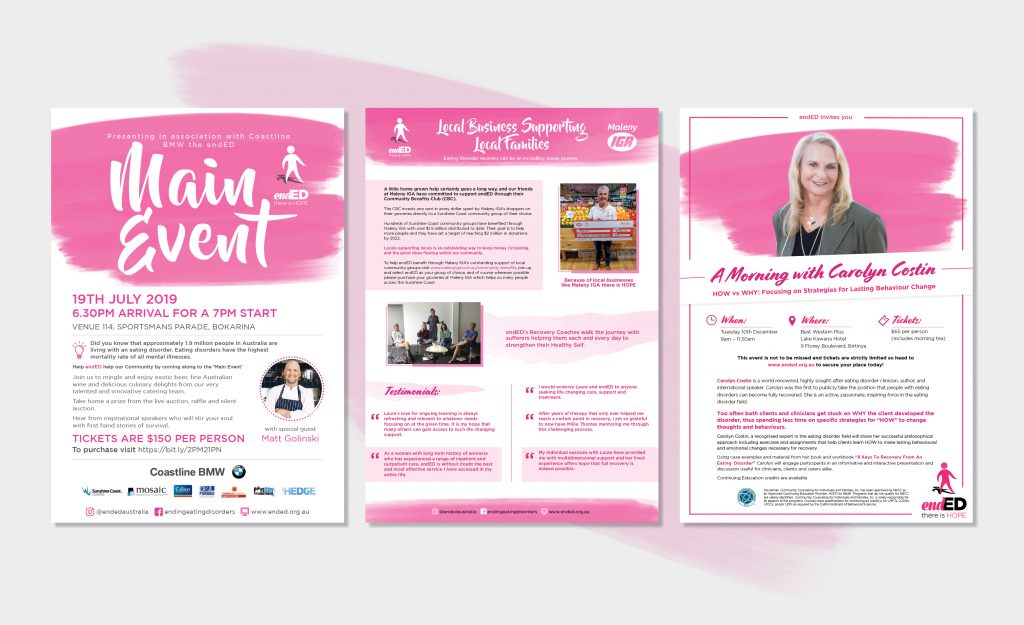 3.  Set up digital and social media platforms to reach the right people
Develop a website to promote the aims, values and goals of your organisation, messages to appeal to your target audiences and solicit donations and support from donors, supporters and media. Listing donors, partners and media here is good way to show your support for these. An ecommerce facility for people to donate via credit card is an easy way to achieve more immediate support.
Don't forget to put information on your website about how to subscribe to your email list.
Social media is a very popular marketing strategy among non-profits. Although it does take time to manage, it is free and through such platforms as Facebook and Instagram provides an effective way to reach a wider audience to promote your organisation and appeal for donations and support. Regular communication, updates and recognition of supporters through imagery and video marketing is important to engage with and grow your audience.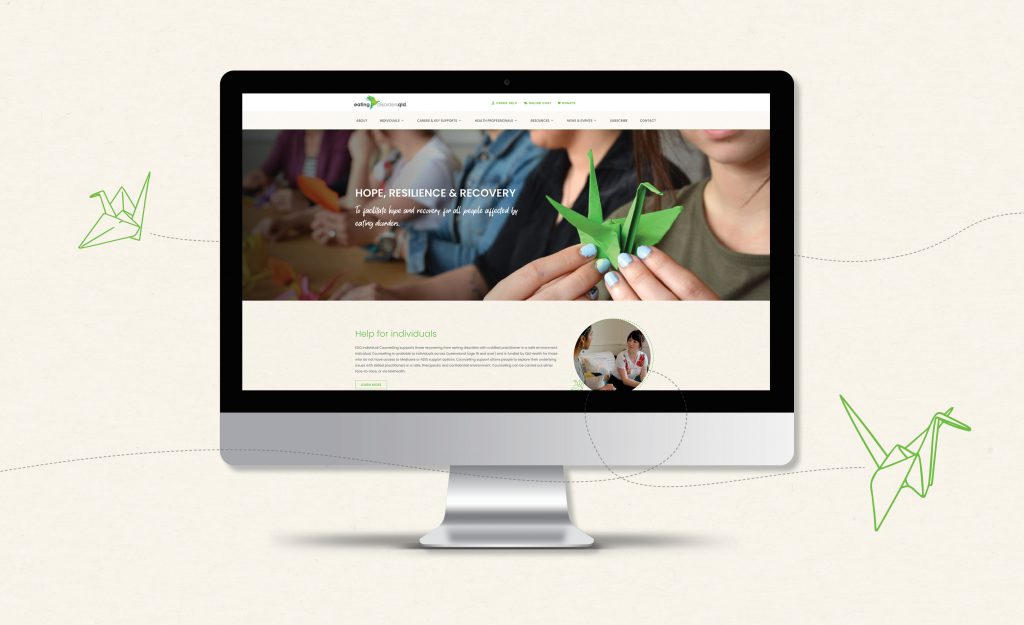 4.  Create a database and be in regular communication
Email marketing is a highly effective marketing resource, especially for non-profits because it's personal and powerful. Always continue to build your database of donors, supporters and media partners, and look to communicate to them regularly through: weekly newsletters updating them on your organisation, achievements, personal stories and volunteer needs; monthly emails requesting donation needs and opportunities; recognising new subscribers and educating them on your organisation helps to garner more support from them and; thanking donors, supporters and volunteers for their contribution also works to achieve even greater support from them.
5.  Report on your achievements and results
Updating donors, supporters and media partners on your achievements through video marketing and media releases through your website, social media and email marketing is a strong way of highlighting your achievements and worthiness for greater support across your community.
6.  Thank your donors, supporters and partners
It is important to continue to thank and recognise your donors, supporters, volunteers and media partners across your website, social media and email marketing. Inviting them to an event, to further recognise and thank them for their support, in someone's home or at a supporter venue is a good way to achieve ongoing regular support.
These suggested activities and strategies to marketing for non-profits help promote your business, as well as helping the non-profit team and volunteers manage their time so as they continue to support their cause and not get burnt out along the way. Good luck!
Contact our specialist team today on (07) 5458 5600 to discuss how we can help get your brand right: let's get down to business!