What is integrated marketing?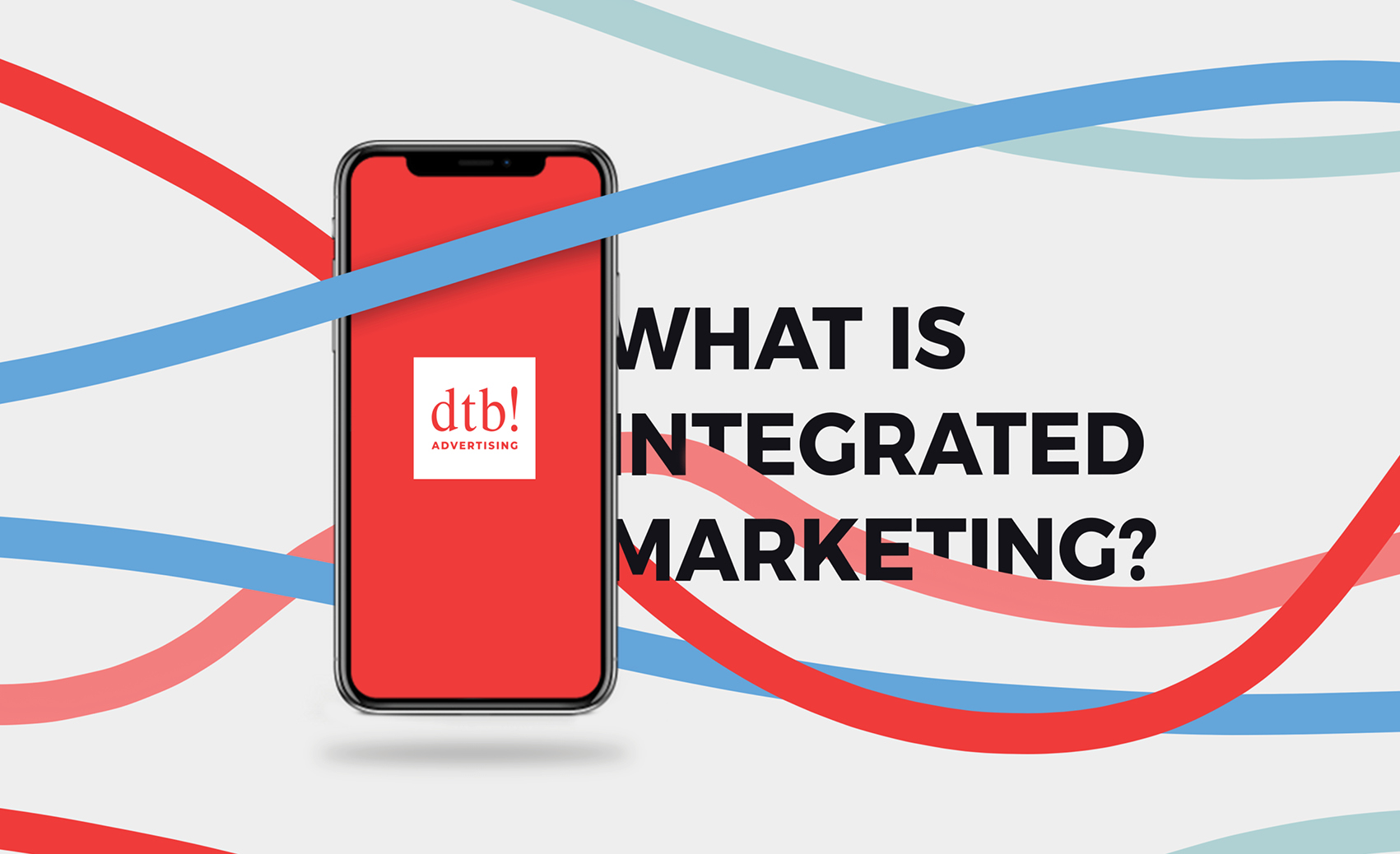 What is integrated marketing and how does it work for your business?
Imagine a potential customer of your business discovering you on your Facebook or Instagram pages, then visiting your website to enquire about or purchase your product or service, only to find that messages promoted on your social media pages and website differed. Not only would your potential customer be confused, but they may decide to opt out of purchasing your product or service. Not a good outcome!
Integrated marketing is any marketing campaign that uses multiple media or communication advertising channels to promote your product or service. For example, you might see a cold, refreshing drink in a television commercial, then drive past a billboard sign where you see the same cold, refreshing drink and whilst driving you might hear about the same cold, refreshing drink on your radio. And if you swipe or flip through your Facebook and Instagram once you get to your destination, you might see a GIF on your feed, displaying that same cold, refreshing drink.
While integrated marketing campaigns can differ in their goals (e.g., driving enquiries, conversion, building brand awareness, etc.), they should all have one component in common: to align your marketing channels to present a united marketing "front".
Integrated marketing coordinates all aspects of a brand across multiple media, including:
Paid media

 (television, radio, print, signage advertising, direct marketing and online display and programmatic through Facebook, Instagram, LinkedIn and news or popular online sites)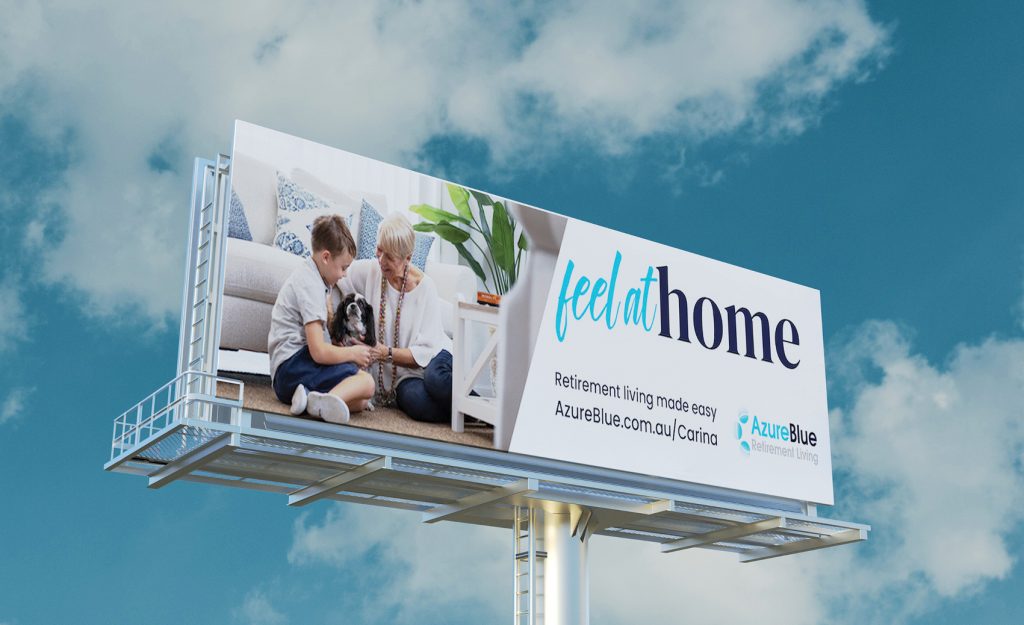 Earned media(Organic search or rankings of your website fuelled by content marketing which includes images, videos and key benefits of your business, Public Relations through media releases, editorials and events and online influencer outreach)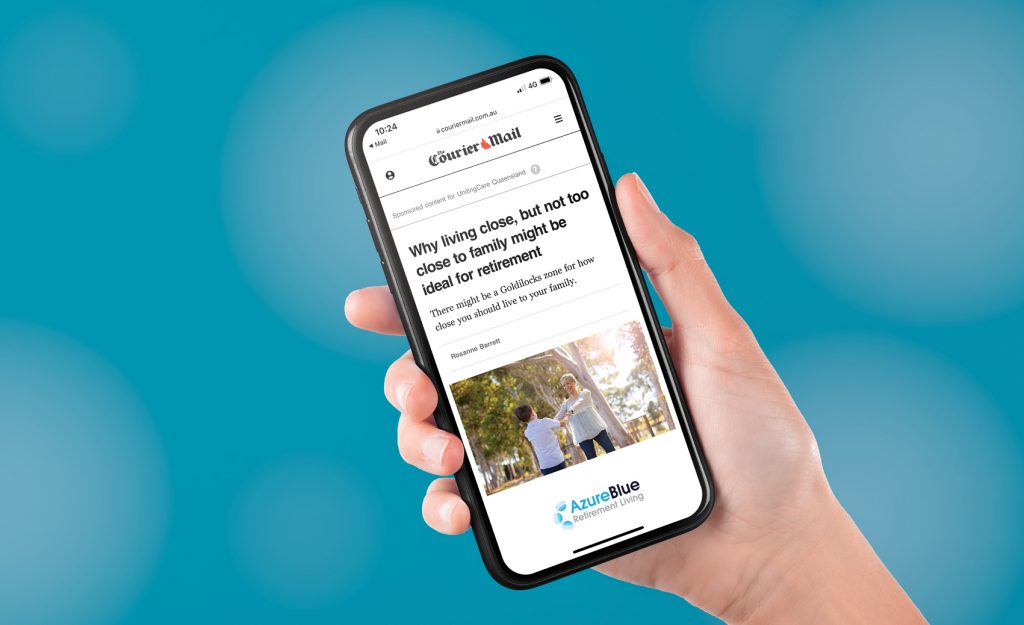 Owned media

 (which are important areas you have greater control over and include social media, your presentation and promotion through your website, customer service and direct messaging through email and mobile)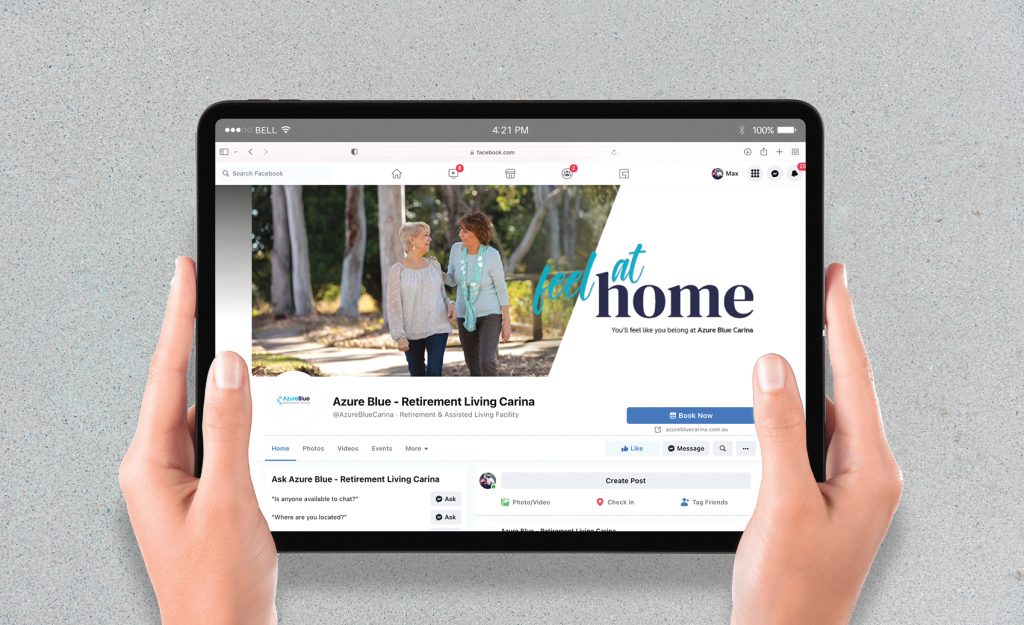 Integrated marketing campaigns are impactful for a few reasons:
They reach a wider audience than a single marketing channel
They have a greater chance of being seen on multiple channels, thus keeping your brand top-of-mind and pushing potential customers closer to buying from you
They build trust with your customers as they see a consistent message on multiple channels.
They save you money since assets can be shared between and repurposed for different marketing channels and, depending on your campaign, customers can help you market your product or service for you
That's the essential essence of integrated marketing – that by coordinating messages across media and communication the results from increasing brand awareness, familiarity, favourability and purchase intent are far higher than when taking a less integrated approach that fails to coordinate.
The best way to create an integrated marketing campaign is to develop a plan or calendar of activity that both identifies your target customers and the best way or media to reach them that delivers against your business objectives and budget.
With the introduction of a whole host of new digital marketing channels over the past decade, the integration of marketing channels has never been more difficult or more important.
Should you wish to discuss your integrated marketing needs we'd love the opportunity to catch up. Call us on 07 5458 5600 and let's get 
d
own
t
o
b
usiness
!