Marketing in 2022 – our predictions and tips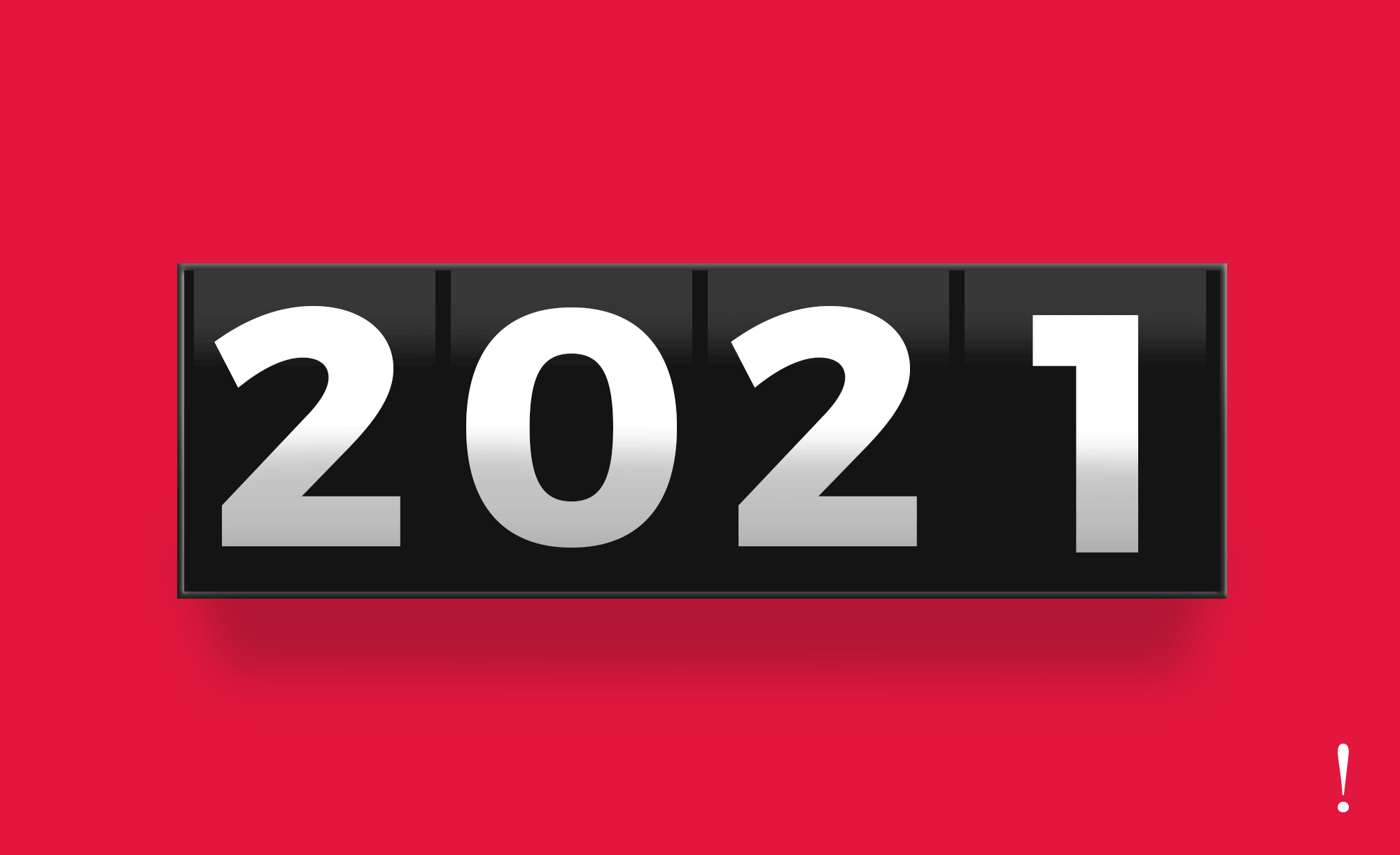 Marketing in 2022 – our predictions and tips
The world of marketing will never be predictable or static!
As the end of 2021 approaches, our sights shift to 2022 and the year ahead. We'd like to share some of our marketing predictions and tips. Whether you're a fellow marketer, a small business owner or just interested in marketing trends, this blog is for you.
Social Media Marketing
SMM will have a dominating presence in the marketing realm in 2022. With growing capabilities in targeting and reach, social media is the best tool for understanding and connecting with your audience. We Aussies love Facebook, over 17M unique monthly users spending up to 2+ hours per day.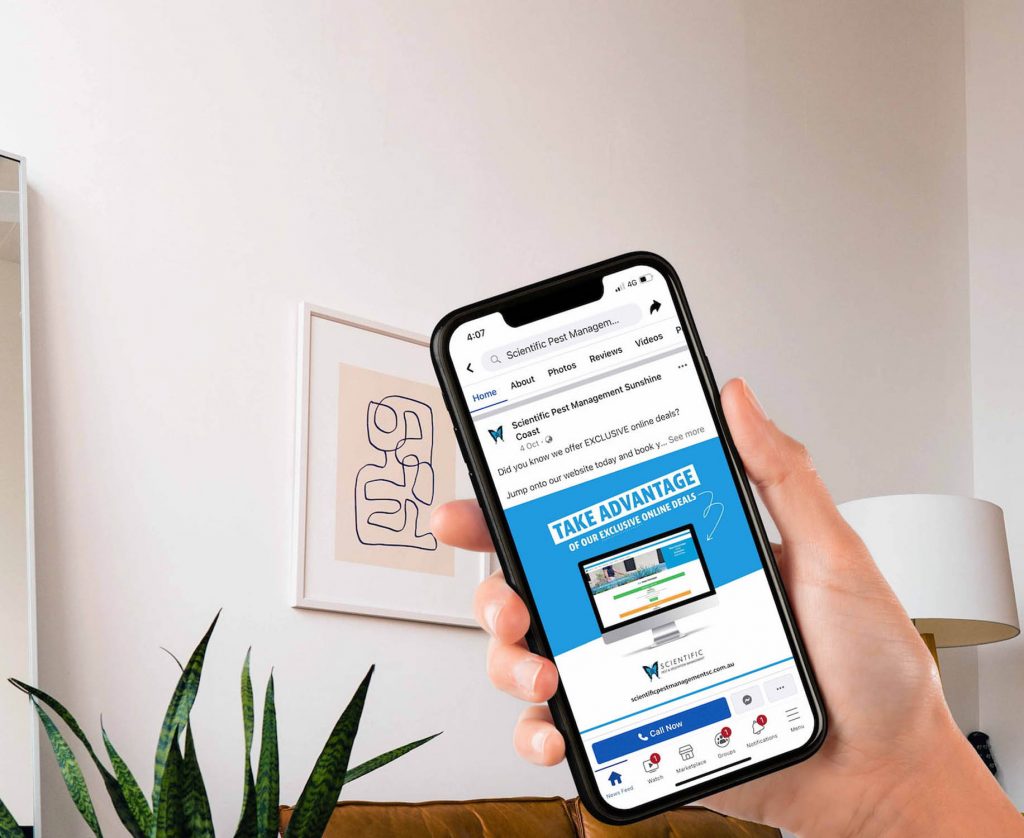 Then there are the new players with TikTok and Clubhouse leveraging dynamic, interactive and engaging features to attract users. Keep an eye out for the rise of these trends in 2022. Influencer marketing still remains one of the most effective ways to communicate with a niche audience and gain brand awareness quickly. 
SEO Marketing
Search Engine Optimisation (SEO) drives over 1,000% more traffic to a website than social media. Search is the first place most people look when considering a purchase decision. Do you ever go past page 1? You're not alone. Over 75% of people never look past the first page of search results. So, if your business isn't there, your chances of being found drop drastically. It's pivotal that businesses are ranked highly within the search engine and constantly improve SEO to remain competitive.
Over 28% of people click on the first organic search result on Google.
Our population is highly engaged and connected to the internet, and we predict that in 2022, the importance of SEO marketing will skyrocket. Combine this with open borders, we are sure that search engine optimisation will become more vital than ever next year.
Video Marketing
In 2022, further emphasis will be made on video marketing content. Video marketing is #1 for engaging consumers, capturing more attention than a text or image post and driving higher conversion rates. Video content allows brands to form an emotional connection with consumers through the imagery, audio and experience portrayed.
Almost 85% of consumers have been influenced into making a purchase after watching a video.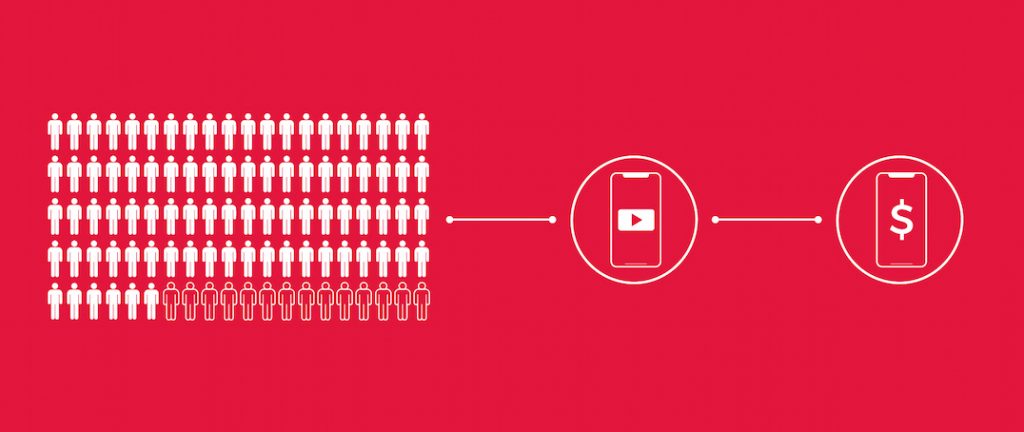 Video marketing is always evolving, with trends such as live videos, reels and stories proving to be some of the most engaging forms of content.
New Technologies
Voice search, chatbots, augmented reality (AR) and virtual reality (VR) technologies are among the emerging marketing trends on the horizon. 
Voice search is quickly becoming the norm. The capability of technology listening allows for far greater leveraging of search engines in marketing. Users can ask their device a question or search query, and be answered with the top search result. Voice search is an extremely powerful tool.
Chatbots are a growing marketing trend, saving man hours & letting businesses spend more time working on the important things. Facilitating business to consumer relationships, they are used widely across many industries and in many capabilities. This technology is evolving rapidly, and we predict further improvements to features, customisation and artificial intelligence.
AR and VR are growing as an innovative and experimentative technologies in the marketing industry. Already we have seen them used for the experiential marketing of games, services and products.
But what if these technologies were used in the reopening of international travel.
Tour distant accommodation options from your living room, or walk around a festival before booking tickets. The possibilities truly are endless.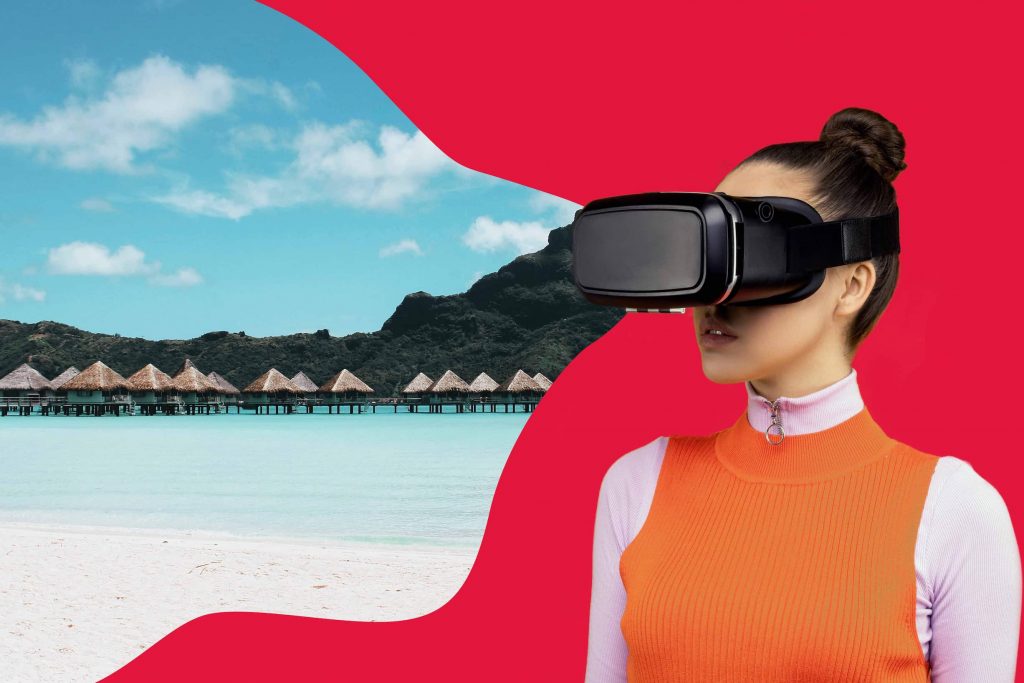 If you'd like to discuss 

what marketing in 2022 holds for your business

, we'd love the opportunity to catch up. Give us a call us on

07 5458 5600

and let's get 

d

own

t

o 

b

usiness

!