Boosted post or paid ads: navigating Facebook marketing
Boosted post or paid ads: navigating Facebook marketing
Growing use of social media is enough reason for business owners and marketers to establish an online presence and start creating quality content. But be warned, you may find that gaining followers and most importantly engagement, is harder than it seems.
Facebook marketing
Facebook is the most popular social media platform worldwide, with 36% of the world's population reachable through Facebook Ads. Increasing your online reach is important, but only beneficial if you are targeting the right audience. So how can you leverage Facebook's ad tools to facilitate business needs and achieve your goals?
Boosted posts
A boosted Facebook post is an organic and well-performing post, which is "boosted" for a price by the page. Boosted posts are then shown to a desired target audience, for a selected period of time. Boosting a post is particularly useful for increasing brand awareness and creating a top-of-mind position in the consumer's mind. When boosting a post it's important to remember that the target audience options may be limited, and there is little room for customization. Your post will appear as normal in your audience's feed, so choosing a recent post with high-engagement is your best option. Facebook will provide projections on the number of accounts your post will reach, which assists in budget planning and setting realistic goals.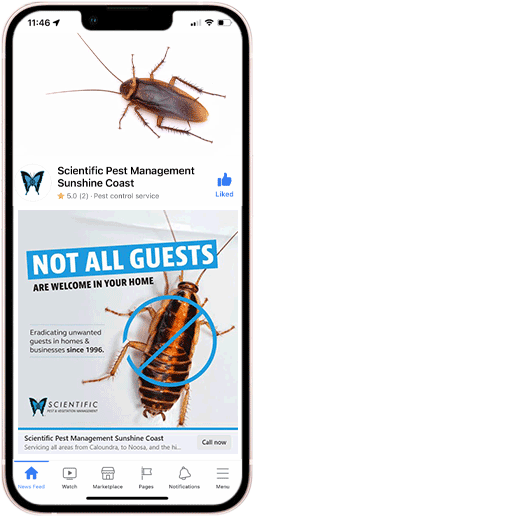 Boosted Facebook posts are most commonly used to:
Paid Facebook ads
Facebook Ads are paid efforts by a page to show their content to a particular target market. Paid Ads allow you to create a much more detailed and targeted audience, because you can specify your ideal segment. Ads often call for a much larger spend, so a greater budget is required to get started.
Facebook Ads allow the page to customise where the ad is shown, in what format, what time of day and to which individuals. Ads also have the ability to create lookalike audiences, who share a certain percentage of attributes with the target market, which can be a powerful tool for your targeting.
Paid Facebook Ads are most effective when you have a deep understanding of your ideal customer, and can target them effectively with custom advertising.
Facebook Ads are most commonly used to:
Wrapping it up
Boosted posts and paid Facebook ads provide benefits to a business page, and can be used together at different points during a campaign to heighten your results. Facebook Ads are a great way to start a campaign, and see immediate conversion and sales results. Boosted posts are useful later on in a campaign, to nurture engagement and maximise budget restrictions. With these tips in mind, you can better allocate and spend your marketing budget, to more efficiently achieve your business goals.
If you'd like to discuss how boosted or paid ads could elevate your business, we'd love the opportunity to catch up. Give us a call on 07 5458 5600 to arrange a day and time to get down to business!