Is your business ecommerce ready?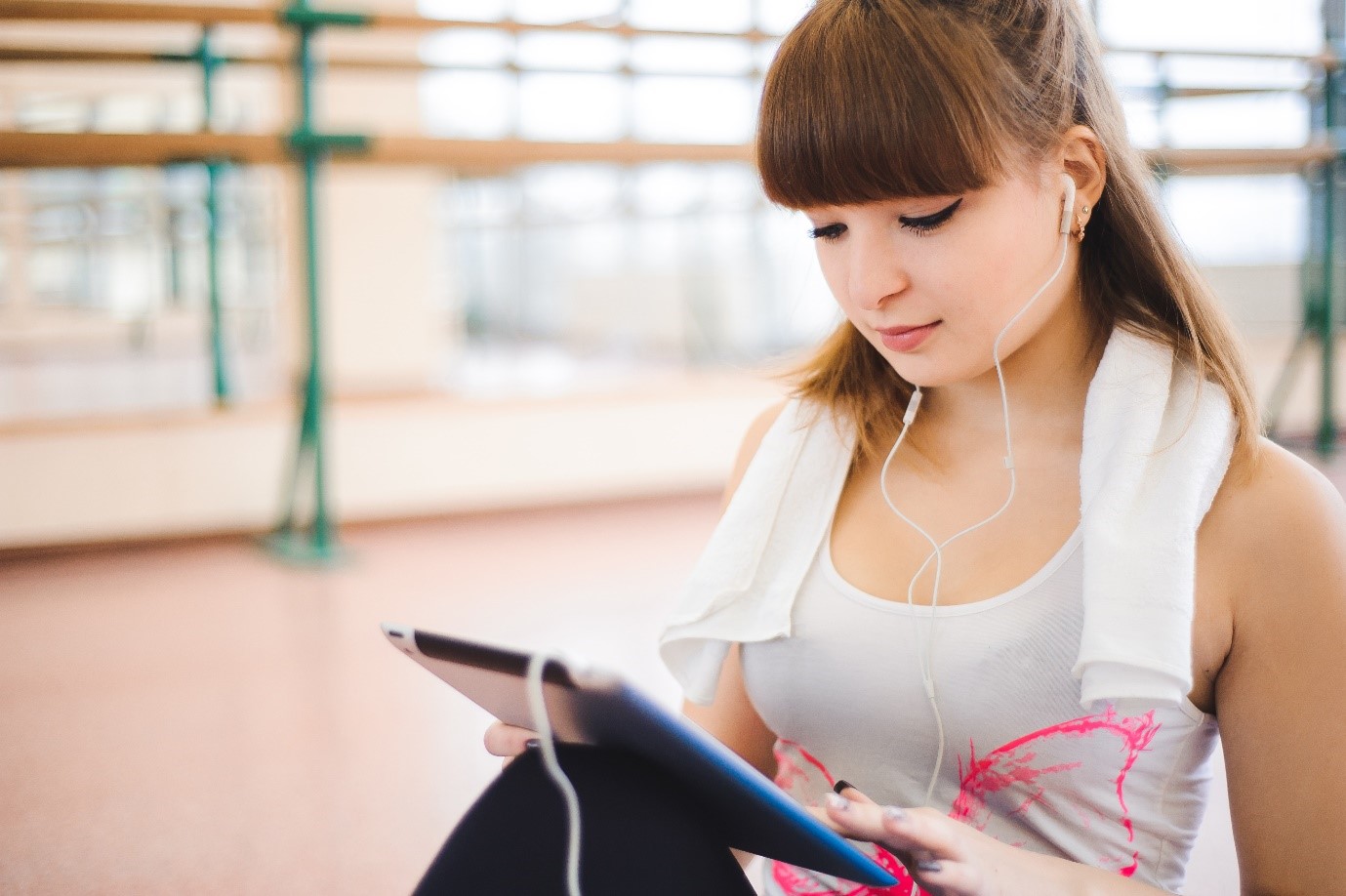 Since the start of the Covid-19 pandemic it has become more and more prevalent amongst our communities to hear of brick-and-mortar business closures as a result of social distancing laws and lockdowns. This has drastically reshaped e-commerce as we know it with many stores taking their products and service online to service consumers shopping from the comfort and safety of home.
Rapidly growing ecommerce categories include electronics and home office equipment which are up 9.4% on last year (Neilsen), and other businesses and services have seen significant gains for example bread makers, home gym equipment, hair colouring, dog food. It would seem lockdown has us baking, preparing home offices, and setting up for remote school learning, exercising, and spending more time with our pets!
But before you jump on the e-commerce bandwagon with your business there are a few recommended steps to follow:
1. Inventory –
Ensure you are confident in your inventory levels and ability to meet demand as well as provide delivery in a timely manner.
2. Delivery –
Speak with logistics companies such as Australia Post to implement safe working practices and contactless delivery protocols alongside strict hygiene guidance.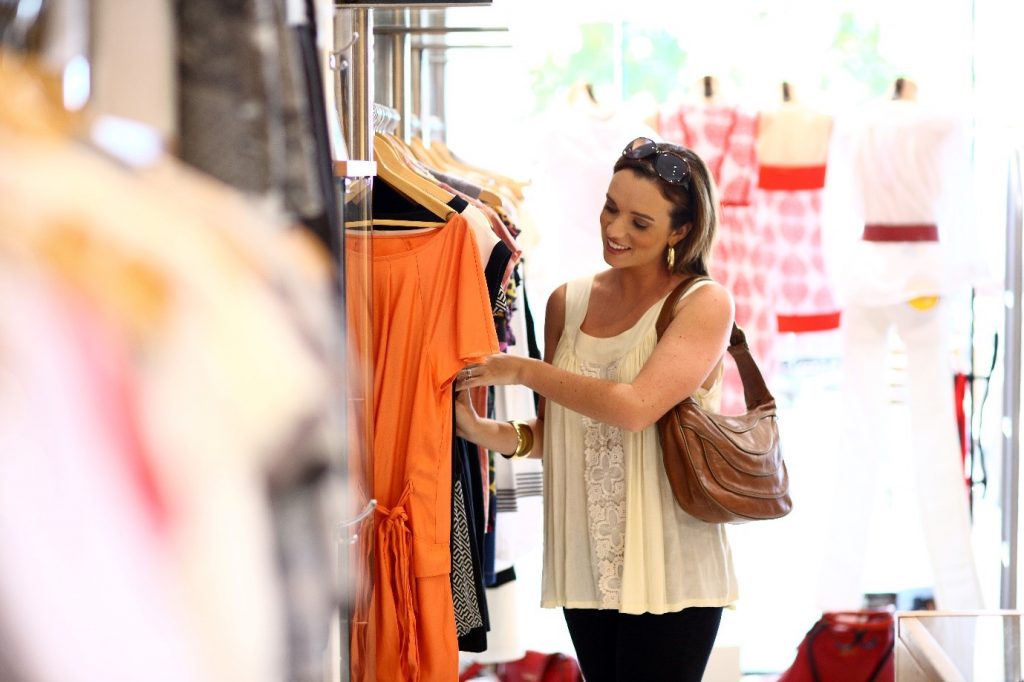 3. Install online shopping capability –
Once you can assure consumer confidence in the safety of your e-commerce products and deliveries it's time to install an ecommerce store on your website and load the products and services you have available. Set up your payment methods and shipping settings. Please let us know if we can assist with our web design service.
4. Advertising –
Once your ecommerce store is ready it is time to promote to consumers that you are open for business and able to take online orders!
It is vital to be sensitive to the current economic climate with your advertising message – this is not the time for aggressive or manipulative sales tactics so keep it simple and promote your key value lever to the right audience segments.
For example, if you are a previously dine-in-only restaurant or fresh produce supplier, start by targeting your social media followers, local area and existing database and simply communicate your new capability to offer home delivery with popular items that are available.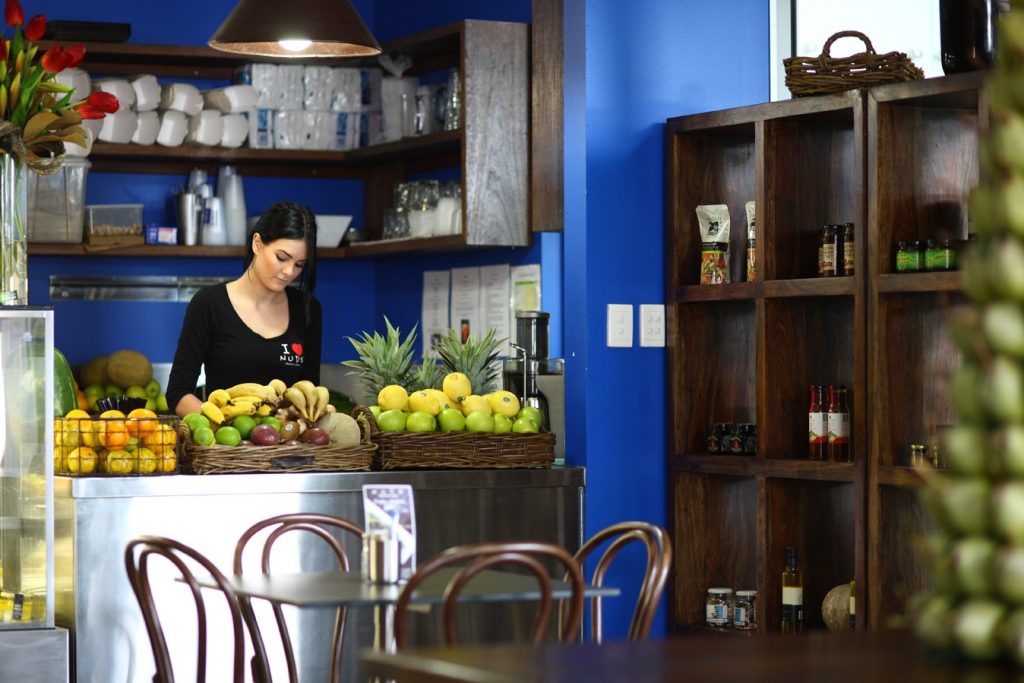 5. Secondary Products –
Review secondary products you may be able to offer that are in current demand. If your massage business can no longer offer in-person treatments, is it possible to offer home treatment packs that include face masks, essential oils, foot rollers etc? If you have a Pilates studio, is there an option to offer one-on-one online training, equipment hire and nutrition support to assist your clients meet their personal fitness goals at home?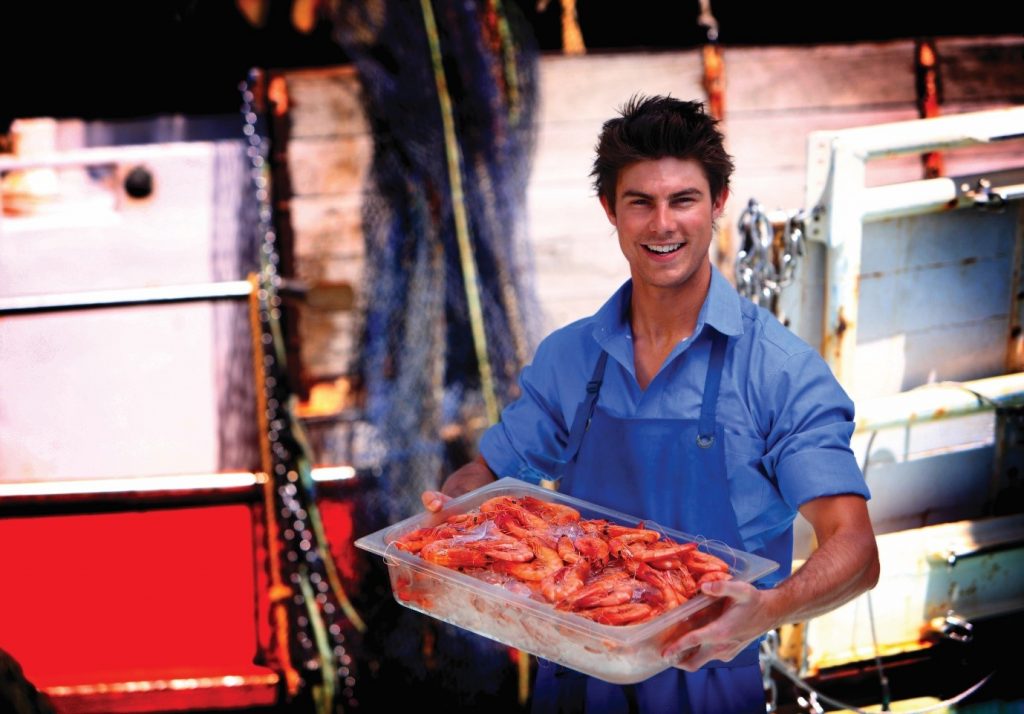 6. Creative Assets –
Also consider the quality of images and video you have on file to showcase your business – for example does it make your food offerings look mouth-watering or your skincare products look desirable? There is a wealth of tips and tricks on Youtube and Google to assist you take better photos and video that will give your products and services a more professional edge when viewed online.
7. Terms and Conditions –
Another very important consideration is to ensure the information about your offering is clearly described. If item limits, measurements, ingredients or volumes are significant to your product have you included this? If you are offering a special deal are the savings, terms, and conditions easy to understand?
Like to learn more? Check out this link to view the 100 top gaining e-commerce categories!
Need to talk to one of our friendly team about ecommerce? Email info@dtb.com.au or phone 5458 5600