Create the need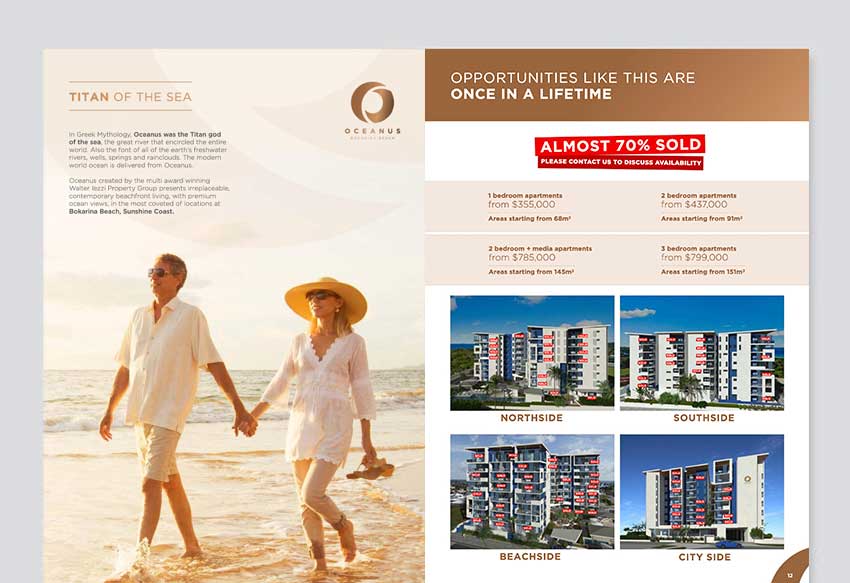 Give people stronger reasons to buy from you. Reasons that benefit them. Experiences they will invest time and money to enjoy and cannot easily get from somewhere else.
A Unique Selling Proposition (USP) is the reason people choose to do business with you and not your competition.
Your USP is what your business stands for and what makes you stand out.
It's your competitive advantage, it's what sets you apart in a crowded marketplace.
Your USP identifies the value or need you deliver your ideal customers – those best positioned to benefit from buying from you.
To identify your USP take the time to understand your customers.
What do they want? How do you meet their needs? What factors motivate their buying decisions? What do you offer that your competitors don't?
Focusing on meeting the needs or solving the problems of your customers will help you stand apart.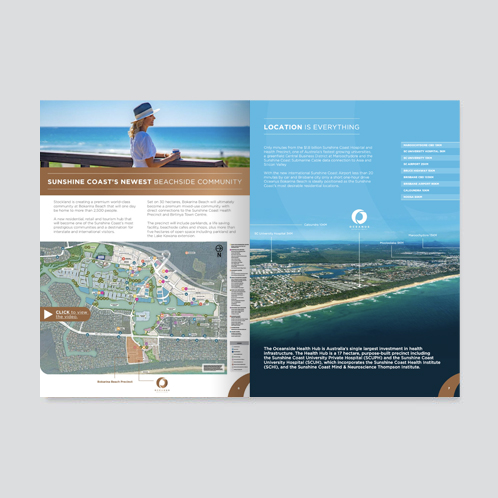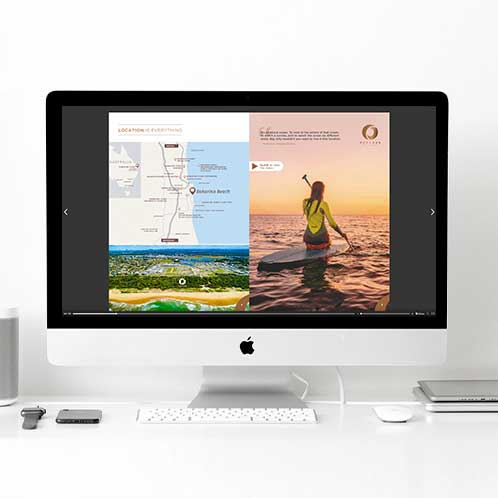 At dtb! Advertising we work with one of the Sunshine Coast's leading property developers, Walter Iezzi Property Group https://www.wiproperty.com.au/ to market their reputation for 'inspired building excellence'.
Walter's innovative design across a number of the Sunshine Coast's most renowned and desirable property developments sets the Walter Iezzi Property Group apart from their competition.
In marketing their latest development Oceanus Bokarina Beach, dtb! developed an eBook to present the benefits of the project to more customers.
The eBook has helped local, intrastate and interstate customers better understand how Oceanus Bokarina Beach would better meet their living needs, and has supported strong sales performance and the recent commencement of construction.
Your USP needs to be more about the benefits or value you deliver and less about the features of your product or service.
Your ideal customer needs to know what's in it for them.
Giving them benefits will help you attract and retain more customers.
You will become irresistible to them and create raving fans for your product or service.
Raving fans who love to tell others about their experience with you through social media and reviews.
These experiences will help you reach more and more customers.
Once you've developed your USP tell your customers why you are best placed to meet their needs through your marketing and advertising.
Update your website and all marketing communications with the reasons your business benefits them.
Give your customers no reason to go anywhere else.
So, what's unique about your business?
Contact our specialist team today on (07) 5458 5600 to discuss how we can help you develop your unique selling proposition: let's get down to business!