5 tips to conquer the backend of 2022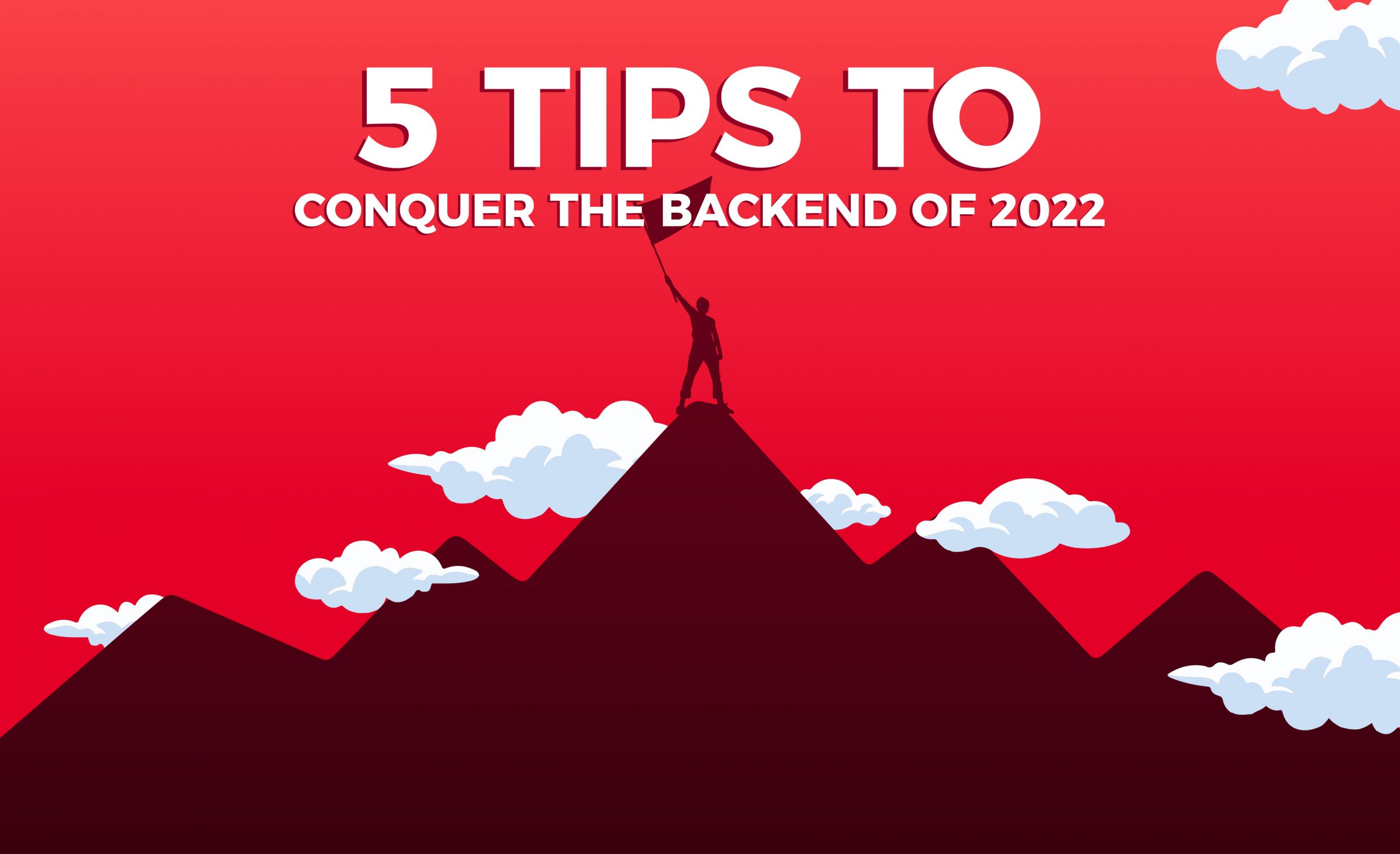 5 tips to help you conquer the backend of 2022
That's right, we've officially made it to the backend of 2022! While you were stressing over the EOFY madness, we've been busy compiling 5 tips to help you conquer the rest of the year. So, sit back and take 5 to level-up your business before the year is out.

1. Ensure your website is mobile optimised
Mobile is quickly becoming the leading browser for a multitude of reasons. When you think about the convenience, speed and portability that mobile browsing offers, it's a wonder not all websites are mobile optimised!
Responsive websites are the way forward, allowing your content to adapt to screen size for the best user-experience. There's a lot to think about when optimising your site for mobile. Not only should all of your content fit inside the mobile screen, it should be user-friendly for mobile users. This means considering your navigation, button placement, the size of copy across your site, page speeds, load times and much, much more.

2. Review your IT health
Do you have enough space on your server? Is everything backed up and stored safely? These things can easily be overlooked, but imagine what would happen if the server crashed tomorrow….trust us, we don't want to think about it either. There are plenty of ways to securely store your data as a business, and it's important to check on them from time-to-time to avoid any stressful crashes.
Take the opportunity to also check on all of your user profiles, subscriptions and licences. Make sure you are on the best possible plan for your needs, and consider your usage of any paid software services.

3. Stay in touch with your customers
Make time for the people already supporting your business, not only those yet to discover you. Your customers are your most powerful tool for feedback and improvement, as they are the ones who have used and experienced your product or service. Nurturing your existing customers is a much more cost-effective way of making sales than having to search for new business. Plus, word-of-mouth marketing is more valuable now than ever.

4. Explore opportunities to automate
If you're not streamlining your processes, what are you doing? Automation is one of the simplest ways to save on time, money and resources. Nowadays, there's an automated process for everything. The best approach is to assume anything you need already exists, and you just have to go and find it. Whatever you're looking for, there's a high chance it's out there already just waiting to be discovered.

5. Take a deep breath
You're doing great! None of us have been immune to the craziness of the world this year. Whether you're a CEO, business owner or employee, be sure to take some time for YOU. Setting personal boundaries and goals will truly help you and your business more than you may think.
Don't just make it through the rest of the year, conquer it!
Ready to level-up your business? We'd love the opportunity to catch up. Contact us today to arrange a day and time to get down to business!